Moving at the Speed of Marketing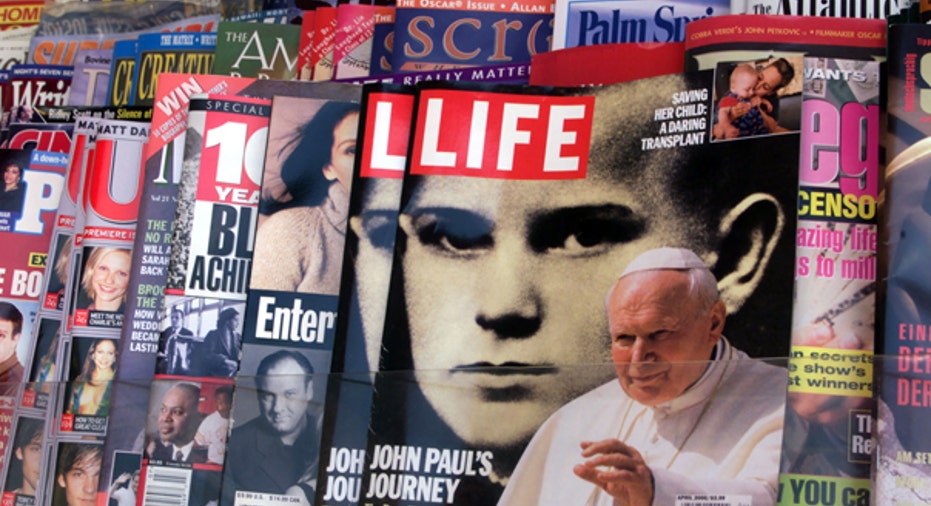 A few years back, I recall talking to a small business owner about his marketing. He took great pride in the fact that all of his ads encouraged the audience to "shop around" before coming to him.  He insisted on using this strategy because he felt that customers would all but fall into his arms after seeing how horrible the competition was. However, in today's environment I believe this wait-and-see strategy will be met with certain failure.
It is important to understand that the rules for how fast you connect with your audience have fundamentally changed in recent years. I happen to believe that this marketing shift is a function of instant connectivity via social media, fewer discretionary consumer dollars to go around, a sluggish economy and an increasingly competitive environment.
Businesses are now hungrier than ever and are willing to do whatever it takes to earn the trust of customers. As a result, your competitors are moving faster than ever in an effort to make a play for your would-be patrons. In the end, you may not be given an opportunity to compete for these customers due to the fact that rivals in line ahead of you are "upping their game" and providing more value.
Consider whether the following can assist in boosting your speed:
Price Guarantees
Have you ever noticed how some retailers will guarantee the lowest price? They are essentially trying to take the competition out of the equation. In other words, they are trying to persuade customers to forego shopping around. In recent times, most of us have gotten in touch with our, shall we say, frugal side. A price guarantee soothes the penny-pinching-conscience and allows the shopper to make a purchase faster. Take a look at your operation and see if you can do the same. Even if you can't make far-reaching price promises, you can most likely offer guarantees on some things.
Jump the Gun, If You Must
If you happen to follow politics, you are quite aware that states constantly tinker with the idea having early primaries in order to play a larger role in national affairs. The same is true in business. For example, Black Friday used to be on Friday. However, many retailers are now moving the clock back to Thanksgiving Day. The obvious goal is to beat the other guy off the mark and nab customers before spending occurs anywhere else. Consider doing the same; launch your specials, promotions and sales just ahead of the typical cycle in order to edge out the competition.
If You're First, Say It
If your company is the first to bring in a new product, procedure or process, be sure to shout it as loud as you can. Even if you've simply sweetened your return policy, it's still worth sharing. In a world where you're constantly jockeying for position, a new feature (though small) can give you a boost.
Walter Dailey is proven marketing professional. He's the lead marketing consultant and marketing speaker for Dailey Sound Vector Media, a creative services company that creates jingles, radio ads, and commercial campaigns for small businesses throughout the North America.  Ask Walter your questions at walter@dsvmedia.com