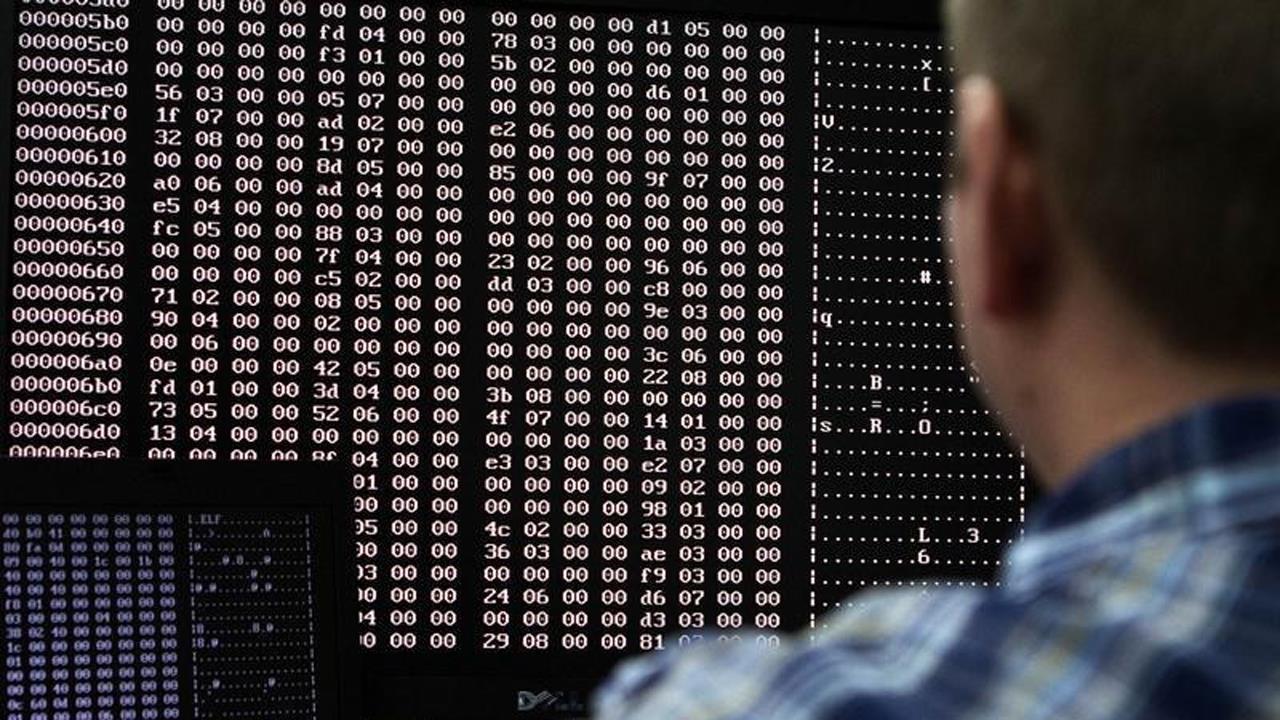 New York-based startup MoviePass Inc. has slashed its prices yet again to a new low of $6.95 per month.
The subscription movie service that allows its users to see unlimited theater films announced Friday, in partnership with Helios and Matheson Analytics Inc. (NASDAQ:HMNY) – who has a majority stake in the company – that it's now offering its one-year subscription plan for a flat fee of $89.95 or $6.95 a month, a drastic discount from the $50 a month rate it launched with.
The reason is to simply gain even more subscribers than it did following its first price drop in August, where the subscription went from $50 to a flat rate of $9.99 a month, which instantly catapulted the company's subscriber base from 20,000 in 2011 to over 400,000 in September of 2017.
"We are entering the prime movie-going season, so now is the perfect time to take advantage of the MoviePass movement," Mitch Lowe, CEO of MoviePass, said in a statement.
However, MoviePass found itself in a bit of a snafu after its first price drop this summer. The company released a statement telling its customers that it has been struggling to keep up with all the new demand.
"Recently, the manufacturing queue was shuffled, so some of the cards have been delivered out of order. While we work to ensure that processing is fulfilled according to your registration date, some of our more recent sign-ups may receive their cards before some of our earlier sign-ups. There is currently a 2-3 week delay in card delivery," MoviePass wrote on its website in September.
Since then, the company said it has tripled the size of its staff.
Helios and Matheson Analytics said it projects that MoviePass will acquire at least 2.5 million additional paying subscribers over the next 12 months, and retain at least 2.1 million of those at the end of that period.