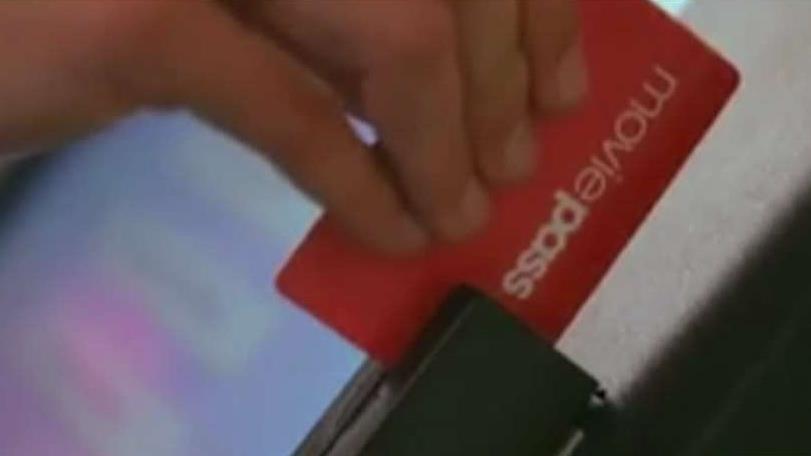 Movie subscription service MoviePass' majority owner announced on Thursday that it has acquired movie site Moviefone from AOL parent company Oath.
According to an SEC filing, Helios and Matheson Analytics will pay $1 million in cash and offer Oath about $14 million in stock options at a $5.50 share.News of the deal sent HMNY's share price down on Thursday.
Under the deal, Oath has agreed to continue to sell Moviefone's digital ad inventory and has taken an ownership stake in MoviePass through equity in HMNY in connection with the transaction.
"This natural alignment between MoviePass and Moviefone will help us grow our subscriber base significantly and expand our marketing and advertising platform for our studio and brand partners," Mitch Lowe, CEO of MoviePass, said in a statement.
MoviePass, which launched in 2011, tried to expand its subscriber base over the past year by slashing its monthly fee from $50 to as low as $6.95. Since August of last year, the company has already seen a 6,500% lift in its subscriber base, with more than 1.5 million active users. The company hopes the partnership with the movie site with help continue that growth.  MoviePass is projecting that it will acquire at least 2.5 million customers over the next 12 months and retain at least 2.1 million of those at the end of that period.
"HMNY's vision is to have MoviePass support the entire movie theater industry ecosystem – from distribution to exhibition and now, content," HMNY Chairman and CEO Ted Farnsworth said in a statement.