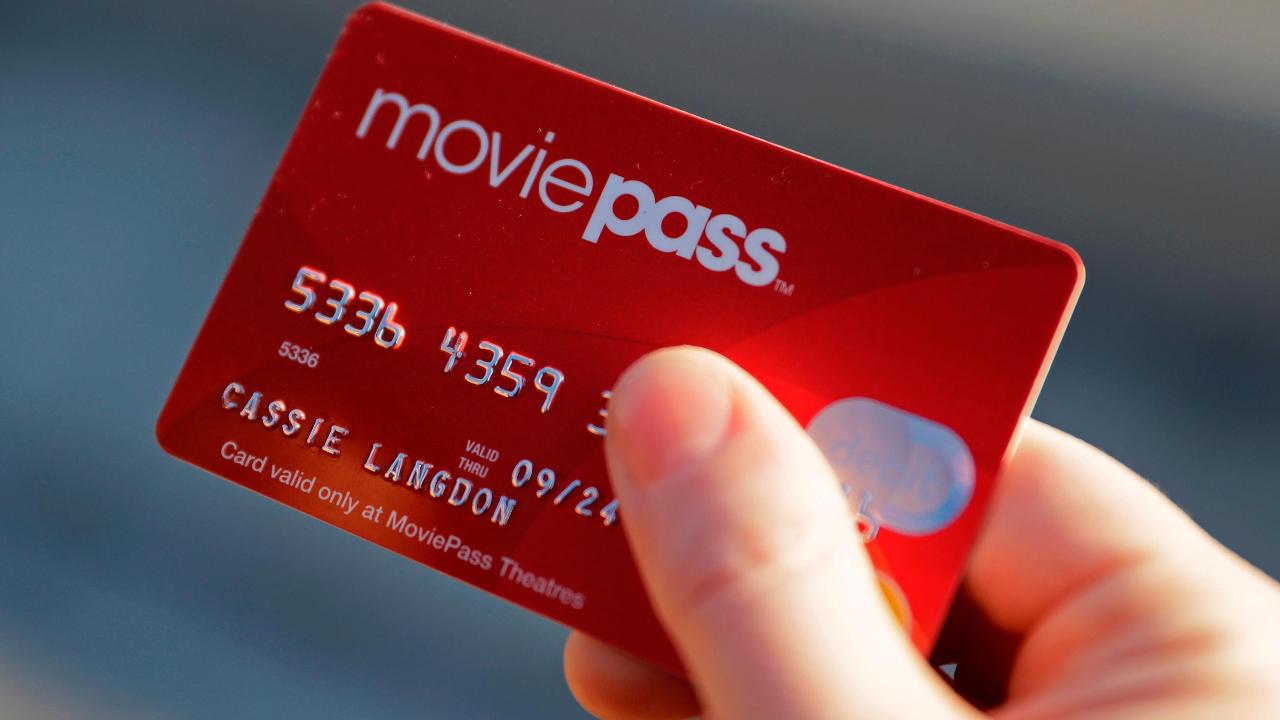 MoviePass is once again offering customers the chance to sign up for its popular one-movie-a-day subscription plan at $9.95 a month after taking the deal off the table for several weeks, and people are responding in droves, according to MoviePass CEO Mitch Lowe.
"Oh my god," he told FOX Business' Maria Bartiromo during an interview on Thursday. "I think tens and tens of thousands of people have just subscribed since yesterday."
Since April 13, the subscription-based cinema service was only offering a $29.95 three-month plan, which allowed users to see four movies a month and a free trial to iHeartRadio's All-Access on-demand streaming package. At the time, removal of the semi-unlimited deal ignited concerns that the company was running out of money.
Now, MoviePass executives are looking to lure new customers by offering exclusive experiences with filmmakers and celebrities. And, in the footsteps of Netflix (which Lowe co-founded), MoviePass acquired an equity stake in the film "Gotti," starring John Travolta as the infamous New York City mobster and boss of the Gambino crime family, John Gotti.
"This is kind of the beginning of us giving exclusive content to our subscribers," Lowe said. "John Travolta's going to come out to five cities around the country and create red carpet events exclusively for MoviePass."