Move or Remodel? How to Decide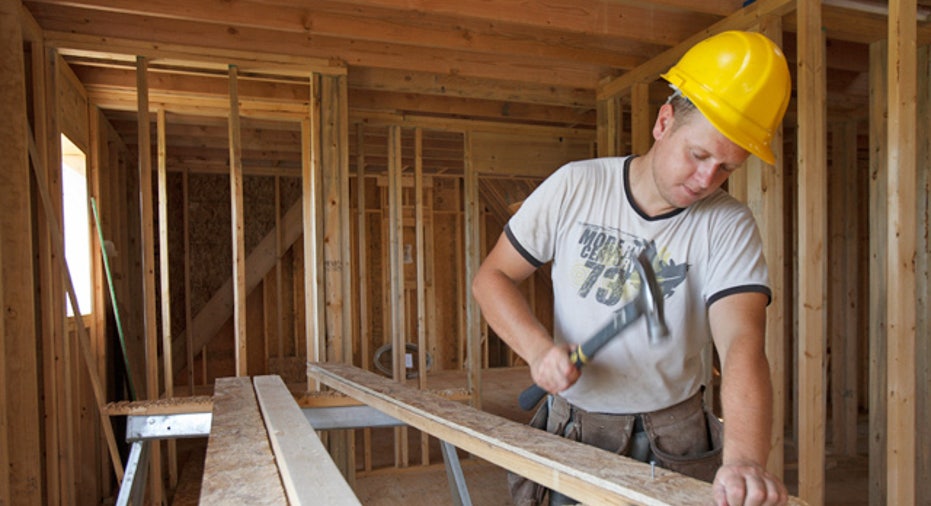 When it comes to deciding whether to remodel or sell your home, the deciding point should extend beyond finances. Homeowners also need to take into account location, neighborhood, safety and any emotional connections to the home.
With real estate markets starting to show some signs of life and interest rates sitting at historic lows, homeowners are weighing a time-tested question: should I add to my existing home or buy a new one? Both require a financial commitment and involve owners outlining what they need now and in the future from a home. "You really have to weigh both the financial side and emotional side thoroughly and integrate both into the ultimate decision," says Dan Fritschen, author of "Remodel or Move?" and founder of a Website www.remodelormove.com
Fritschen says homeowners need to recognize their goals: do you love the neighborhood, the easy commute to work or your shaded yard, but need an additional room or would you rather move to a new area to get that bigger house?
Remodel vs. Move
Owners' temperaments should also be considered during the decision-making process. Owners who can't live in a mess and don't like loud noises and hectic environments with people coming in and out may want to consider moving into a new home the fits their needs. For those that don't mind a little mess and chaos and like to give their personal stamp on upgrades and be part of the construction and design process, remodeling could be a good route.
Before making any decisions, owners should talk to a local real estate agent to find out about local inventory and get an estimated cost of the homes and the renovations.
If You Decide to Remodel:
Homeowners should make sure any upgrades and additions are in line with the other homes in the neighborhood. If raising the roof on a home to add more to the upstairs will make a home the biggest on the block, then remodeling the return will be low, says Fritschen. On the flip side, homeowners with the smallest house in the neighborhood and you add a bathroom, kitchen or bedroom the value of your home is apt to appreciate, he says.
If You Decide to Move:
In the case of buying a new home, Nick Chaconas, listing specialist at Redfin advises buyers do research to make sure their budget lines up with their list of desires and potential markets to make sure the move is worthwhile.
In addition to the available inventory, Chaconas says owners should weigh whether they want to spend more on a new home or want to lower the equity in their home by moving. "The question needs to be answered: how risk averse or risk conscious are you?" says Chaconas.   Remodeling requires having the cash upfront to complete the job, a new home allows for financing over the life of a mortgage.
According to Fritschen, the best time to buy a home is in the fall or around the holidays when the only ones on the market tend to be serious. The fall and winter season also tends to be the best time to remodel since contractors usually have a lull during the holidays, which means potential deals and savings.