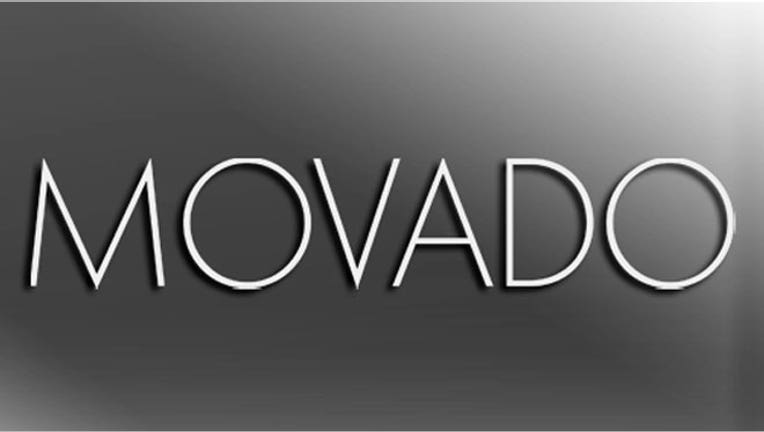 Luxury watch maker Movado (NYSE:MOV) issued a special dividend of 75 cents a share on Wednesday as it looks to return money to shareholders before the fiscal cliff deadline at the end of the year that could double dividend taxes.
Movado becomes one of a number of companies issuing special dividends this month, including Costco (NASDAQ:COST), which unveiled a special dividend of $7 a share on Wednesday, and Jack Daniels maker Brown-Forman (NYSE:BFB).
Paramus, N.J.-based Movado also approved a regular quarterly cash dividend of 5 cents a share. Both are payable on Dec. 21 to shareholders of record on Dec. 10.
"We are continually focused on enhancing value for our shareholders," Movado CEO Efraim Grinberg said in a statement. "The declaration of this special dividend reflects our board's continued confidence in both our financial position and brand strategies which continue to strengthen the company."
The expiration of current tax cuts that could more than double dividend tax rates from the current 15% if the U.S. falls over the fiscal cliff at the end of this year has companies rushing to declare special dividends, while others have moved regular dividends to December from January.
Movado's announcement came the same day is reported sales for the three months ended Oct. 31 of $160.2 million, up 12.3% from $142.6 million a year ago, trumping average analyst estimates in a Thomson Reuters poll of $156 million.
Movado doubled third-quarter net income to $34.5 million, or $1.34 a share, compared with a year-earlier profit of $16.4 million, or 65 cents, and lifted its fiscal 2013 guidance above Wall Street expectations.
The designer wristwatch company raised its full-year EPS outlook by 10 cents to $1.50 and said it sees sales growing 10% to $510 million. The consensus is calling for earnings of $1.47 a share on sales of $508.2 million.
Shares of Movado were trading more than 8% higher in recent trade to $34.75.