Motorola Will Stop Building XOOM Tablets After June, Report Claims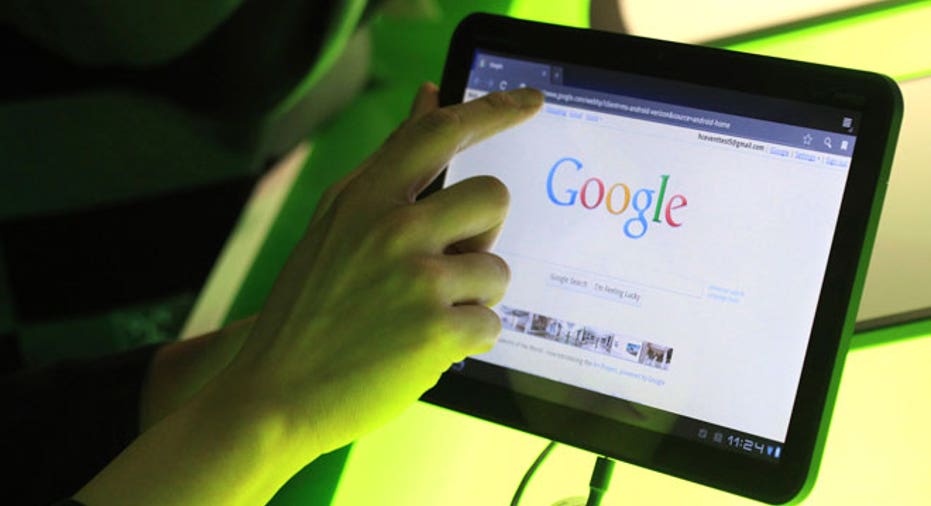 According to an unconfirmed report, Motorola is set to curtail production of its XOOM tablet beginning in April and production will cease after June. Industry watcher DigiTimes cites anonymous sources from within component suppliers in claiming that XOOM production in the first quarter of 2011 met forecasts of between 700,000 and 800,000 units.
Motorola's manufacturing partners are expected to ship between 400,000 and 500,000 units in March, and then April production will drop to 300,000 tablets. May's production will reportedly dip further still and DigiTimes claims Motorola will stop building the XOOM at the end of June.
The cause of the alleged drop in production is unclear, though the website's sources speculate that Motorola may be uncertain about its position in the tablet market and will therefore slow production. They also speculate that Motorola may instead launch a new version of its XOOM tablet, which is the more likely scenario considering Motorola Mobility CEO Sanjay Jha's previous comments with regard to the tablet market.
Total XOOM shipments in 2011 are expected to be 3-5 million units, the report states.
UPDATE: Following the publication of this post, Motorola supplied BGR with a comment via email. The company states that DigiTimes' report is not accurate, and Motorola will continue to manufacture the Motorola XOOM.
This content was originally published on BGR.com
More news from BGR:- Apple sends controversial 'gay cure' app into exodus- Samsung again forced to defend tablet sales- Verizon Wireless adds 59 new markets to 2011 4G LTE roadmap