Motorola Sues TiVo Over DVR Technology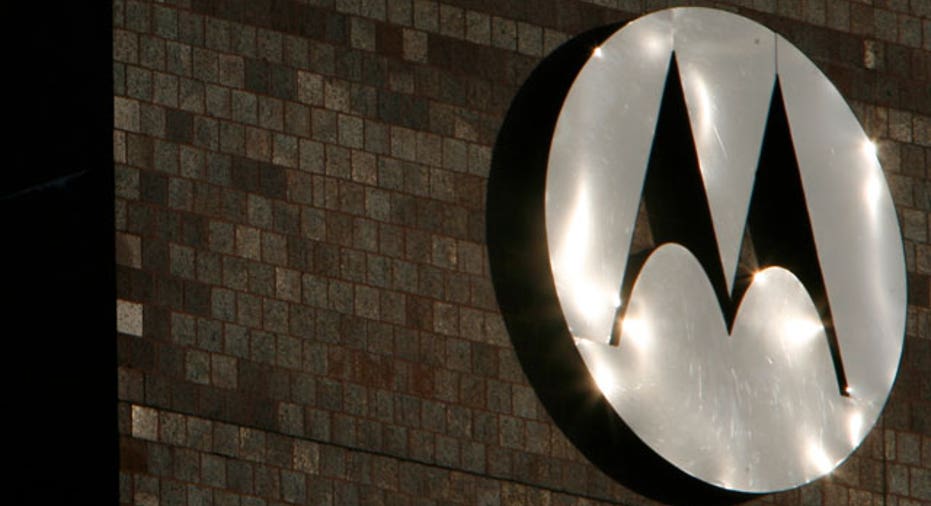 Motorola Mobility sued TiVo Inc for infringing its patents for digital video recorders (DVRs).Motorola said it was seeking to protect its interests after TiVo sued Verizon Communications Inc (NYSE:VZ), which uses Motorola's technology, for patent infringement.
In a complaint filed on Friday, Motorola said it acquired its DVR patents through an acquisition of Imedia, which filed for patents in April 1995.
TiVo'S patents used the same technology that Imedia engineers invented years before, Motorola said.
"TiVo is attempting to assert its patents against technology disclosed and claimed in Motorola Mobility's patents, despite the fact that Motorola Mobility's patents were filed more than three years before TiVo's patents," Motorola said in a statement.
TiVo declined to comment on Sunday.