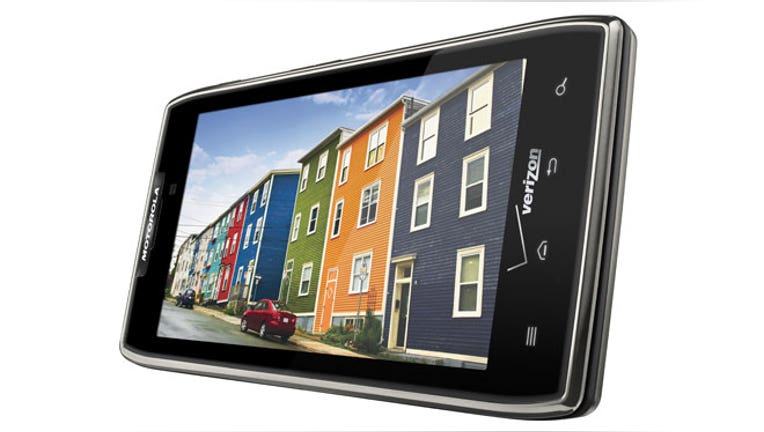 Motorola Mobility does not expect any large changes following Google's acquisition of the company.
Alain Mutricy, Motorola's senior vice president of portfolio and product management, said in an interview with Fierce Wireless that the vendor will not alter its plans once it comes under the Google "umbrella." Until the deal closes, which may be soon, Motorola and Google are two separate companies and the manufacturer will continue on its path as subsidiary of Google.
See more tech stories on the FOX Business Technology homepage.
"I don't see a very short term, complete change of the product direction," Mutricy said. "I think that we have a business to run, and therefore I think that there is continuity to be expected for 2012."
Mutricy also believes that having closer collaboration on Google's services, such as Google+ and YouTube, could be a great opportunity for Motorola.
This content was originally published on BGR.com
More news from BGR: