Motherhood Rocks Most Women's Careers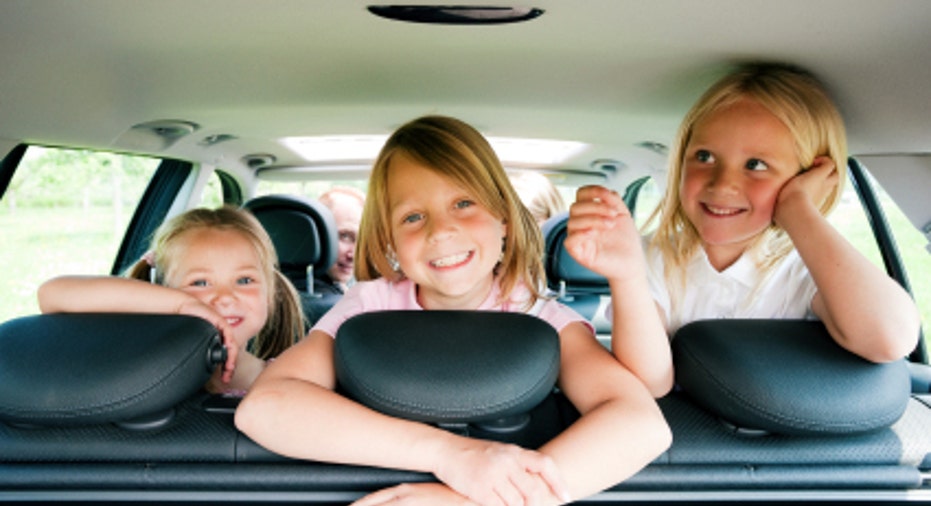 Despite the gains that have been made in workplace equality, women still face many more hurdles than men, new research finds.
Women are more than five times as likely as their male counterparts to experience gender discrimination in a professional setting, according to a study by Palo Alto Software. Specifically, 52 percent of the women surveyed have experienced some form of gender discrimination, compared to just 9 percent of men.
Women face one of their biggest career obstacles when trying to raise a family as they progress in their jobs. More than 40 percent of women have taken time off from their careers to care for their children, as opposed to just 15 percent of men.
Sabrina Parsons, CEO of Palo Alto Software, said taking that time off puts women behind the eight-ball as they try to move up the corporate ladder.
"The age where most men and women reach the peak of their careers and move towards senior and executive-level positions also happens to coincide with the most common time to start a family," Parsons said in a statement. "If women are over twice as likely to leave their careers at this time to raise families, it puts them at a huge disadvantage." [Engaging Women at Work Starts with Addressing Gender ]
Men aren't nearly as likely as women to say that having children hurt their career progression, according to the study. Overall, 36 percent of men said having children has had no impact on their careers, compared to 19 percent of women.
Additionally, 27 percent of women said they make less money than they would have if they had not had children. Only 11 percent of men said they feel the same way.
The majority of business leaders are open, however, to changing workplace policies to help working parents continue their careers while raising children. Nearly 60 percent of the CEOs surveyed said they would consider allowing parents to bring their children to the office occasionally.
The research shows more than one-third of employees, both male and female, would take advantage of such policies if given the option.
"Today, less than 20 percent of corporate leadership roles are held by women, and this will not change unless corporate norms change first," Parsons said. "Flexible working environments and policies that allow women to succeed and enjoy their careers while still being a parent are needed to level the playing field."
The study was based on surveys of more than 1,000 employees and business owners of both genders.
Originally published on Business News Daily