Most Venture Funding Since 2001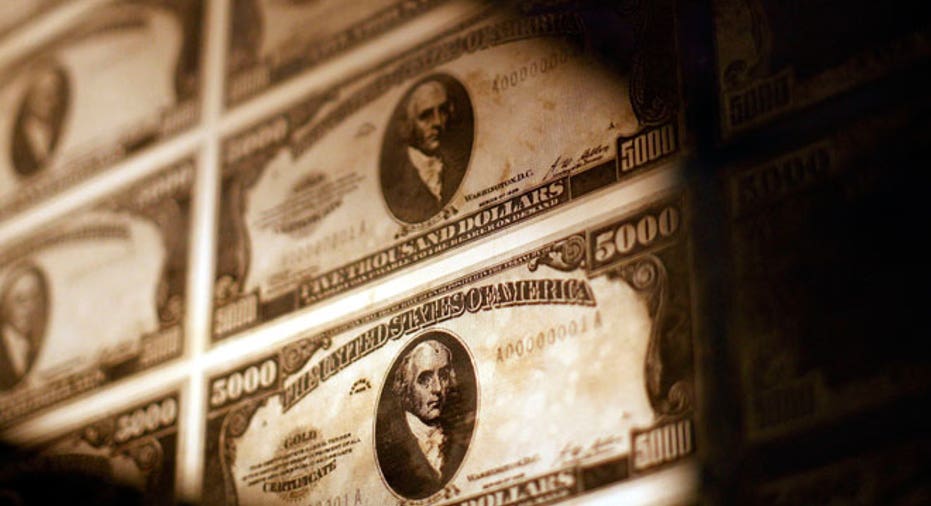 The second quarter of this year saw the most U.S. venture funding since the dotcom boom days, according to MoneyTree data from Thomson Reuters and the National Venture Capital Association/PwC.
Venture capitalists invested $13 billion in 1,114 deals, the most seen since the $13.1 billion invested in the first quarter of 2001.
Although the amount of funding rivals what was seen before the tech bubble burst, fewer startups are recipients of the new financing. More of the capital is going to larger, late-stage rounds.
We've seen a "big, big jump in late stage investing," Jeff Crowe of Norwest Venture Partners said. There's "a lot of demand from the people who have capital to invest it in transformational companies."
Compared to the first quarter of the year, volume rose 34% and the number of deals was up 13%. Venture funding for the first half of 2014 reached $22.7 billion -- the largest total since the first half of 2001.
The biggest rounds went to car service apps, Uber and Lyft, which raised $1.2 billion and $250 million, respectively. Flash storage company Pure Storage, biotech's Intarcia Therapeutics, and scrapbooking site Pinterest rounded out the top five.
Biotechnology set an industry record for venture financing, raising $1.8 billion in 22 deals last quarter. Dubbed a "biotech boom," the sector has also surged in IPO activity this year.
We're "seeing a completion of the cycle," Jeff Grabow, the America's VC Leader at Ernst & Young, said. "There's been a lot of IPO activity the last 18 months" and it's resulting in a "recycling of that capital."
Software had the best quarter since 2000 in terms of number and volume, raising $6.1 billion in 454 deals. Consumer products also saw the most deals since the dotcom days, with 58 deals raising $553 million.
"You're seeing innovation ripple through sector after sector of the U.S. economy," Crowe said. "There's fundamental transformation."
Although $13 billion in venture capital funding this quarter makes it the largest overall quarter since 2001, it still does not rival the $28.4 billion seen at the beginning of 2000.
Yet "despite being over $15 billion below the peak, you can't ignore the historical significance of venture investment during the second quarter," Bobby Franklin, President and and CEO of NVCA, said.