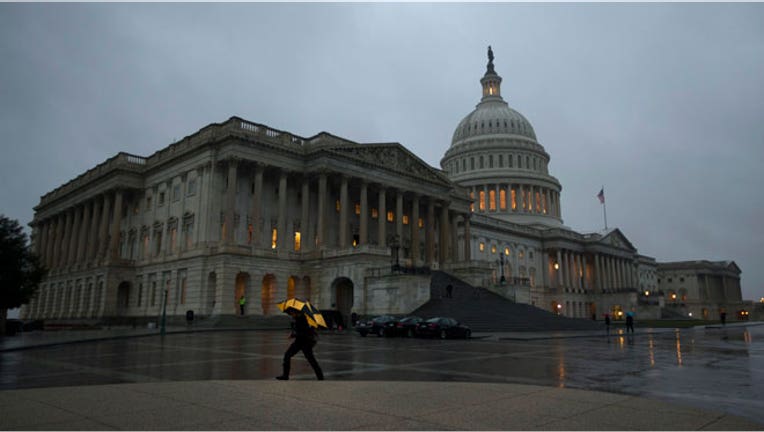 They are voted into office to serve in our interest, but most Congress members have a lot more zeros attached to their names than most Americans.
A new report from the Center for Responsive Politics finds more than half of the members of the 113th Congress have an estimated net worth of more than $1 million. At least 268 of the 534 current members of Congress had an average net worth of $1 million or more in 2012.
The median net worth of a typical American household is about one- fifteenth of that, at $66,740, according to the most recent U.S. Census data.
The top two richest lawmakers on Capitol Hill are Rep. Michael McCaul, (R-TX), with an average net worth of $500.1 million, followed by Rep. Darrell Issa, (R-CA) at $480.3 million, the report states. The total net worth of Congress members in 2011 was about $4.5 billion.
Democrats in Congress also tend to be slightly wealthier, according to the report, with their median net worth at $990,508. This compares to a median of $907,014 for congressional Republicans.