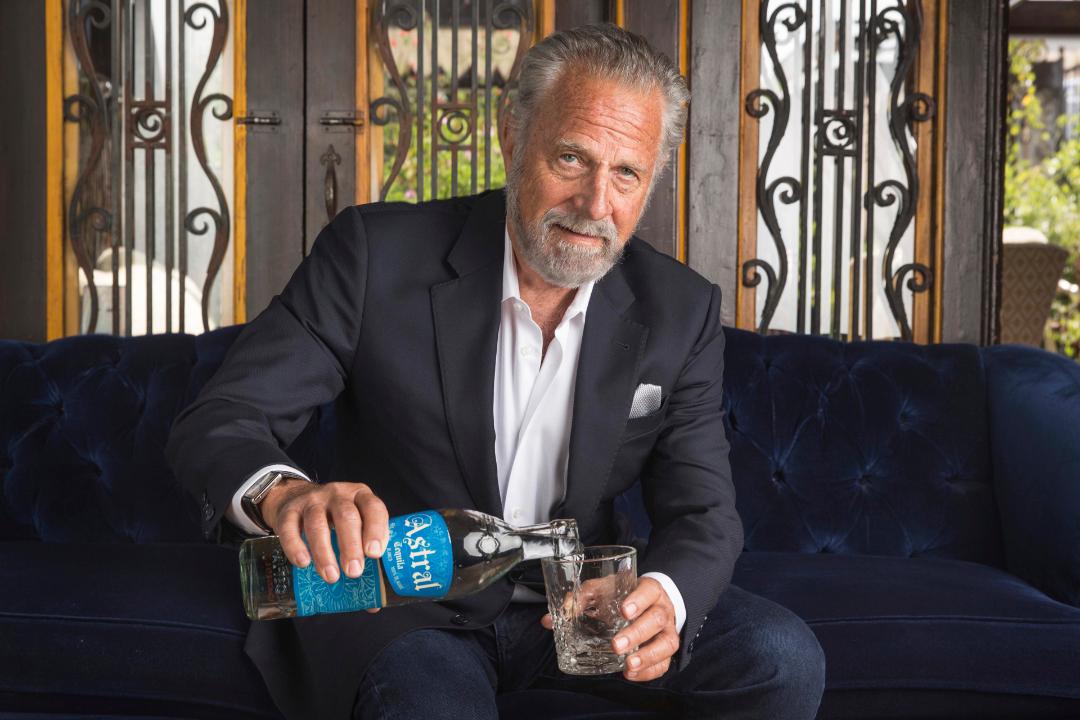 Actor Jonathan Goldsmith, known for his portrayal of "The Most Interesting Man in the World" in Dos Equis commercials, discussed Thursday how the ad campaign changed his life.
"I had been a journeyman actor starring in over 350 shows, but I was a working actor, I did alright, but I really didn't have the recognition," he told FOX Business' Cheryl Casone. "When this campaign hit and it developed, it was just wonderful. It got better and bigger and more doors opened and after a nine year run they went in a different direction, and that door slammed and many others have opened up. I've been very, very lucky."
Goldsmith also discussed the most "interesting" moment in his own personal life.
"My favorite moment, really, was meeting the President of the United States Barack Obama and becoming a friend. It was a marvelous experience for me," he said.
More from FOXBusiness.com