Most consumers want CEOs to take a political stance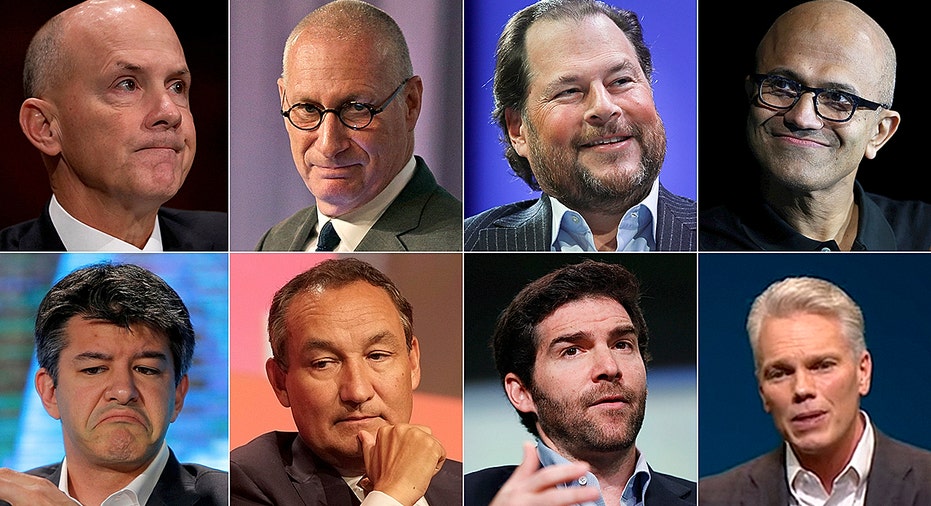 Under Armour (NYSE:UAA) CEO Kevin Plank took a gamble shortly after President Trump's inauguration last January, calling him "a pro-business president" and "a real asset for the country."
Within hours, those comments backfired with consumers threatening to burn all of their Under Armour gear while vowing to never purchase anything from the company again. (insert tweets)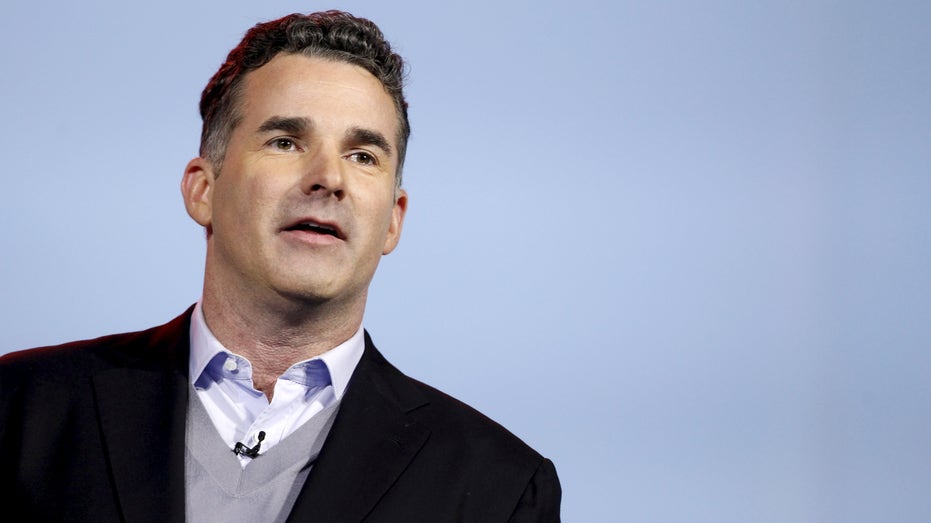 Other brands including New Balance and L.L. Bean faced a similar internet outrage due to their association with Trump.
The backlashes have prompted many CEOs alike to keep mum on their socio-political opinions. Yet, according to a new study released this week from Sprout Social, an analytic software company, 59% of consumers said it is important for CEOs to engage with their consumers and followers on social media about their political views. What's more, 44% said they would purchase more from a brand that took a stand on issues that they agree with.
"Often, when speaking out backfires on a brand it's because the messages were not as relevant, sincere or authentic as they should have been," Andrew Caravella, VP of strategy and brand engagement at Sprout Social told FOX Business.
"On the other side of the coin, brands that engage with issues that have a clear relevance and historical context to their business—like outdoor goods retailer Patagonia advocating to protect public lands—have received both praise and extensive media coverage for their passionate tackling of a timely political issue."
The key, adds Caravella, is that CEOs need to have a strategic communications plan before firing off their thoughts. Additionally, executives need to make sure their opinions align with their company's values.
"Being able to point to clearly articulated corporate values, like Bank of America CEO Brian Moynihan did when taking a stand against North Carolina's controversial 'bathroom bill', as the bedrock of their activism can help establish credibility with both employees and customers," Caravella said.
However, in the same vein, sustaining publishing and engagement on social media around an issue—"like GM (NYSE:GM) CEO Mary Barra, who frequently writes on LinkedIn and elsewhere about women in STEM—typically requires both an authentic commitment from the executive and an ongoing partnership with their corporate communications team. These types of initiatives will see the most success with a sustained commitment to engagement from all stakeholders and an understanding of the long-term value of investing in social good."
Yet, the biggest question is what happens when consumers don't agree with a CEO's view. According to Sprout's survey, 53% of respondents said they would likely purchase less from the company. Other reactions include warning family and friends about the company (38%), boycotting the company altogether (33%) and publicly criticizing the company (20%).