Most Android Apps Sit Idle, Top-50 Make Up 61% Usage: Nielsen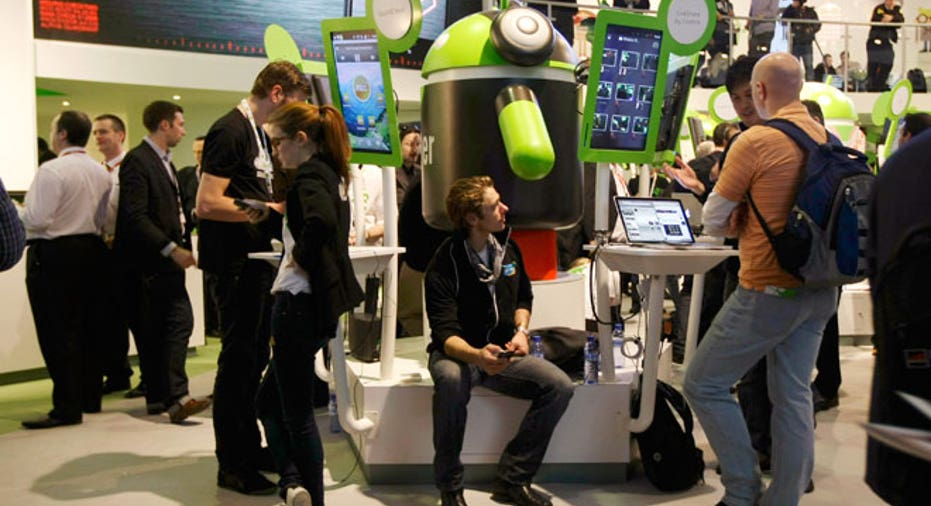 Nielsen on Thursday ushered in a new era of mobile device usage reporting brought about by customer metering software installed on thousands of iOS and Android devices around the U.S. Rather than relying on survey results as is typical in the industry, Nielsen is now able to directly measure consumer behavior with its metering software installed on consumers devices with their approval, of course and report extremely accurate data.
Keep up with the latest technology news on the FOX Business Technology Facebook page.
This first report examines Android owners usage of apps and the mobile Web, and finds that time spent using apps is roughly double time spent browsing the mobile Web. More interestingly, Nielsen found that the top-10 apps in the Android Market account for a whopping 43% of app usage on Android devices.
Despite the hundreds of thousands of apps available for Android, a very small proportion of apps make up the vast majority of time spent, writes Don Kellogg, Director of Telecom Research & Insights, on Nielsens blog. The top-50 apps in the Market account for 61% of all usage, which means the overwhelming bulk of Android apps account for just 39% of app usage. Kellogg continued, With 250,000+ Android apps available at the time of this writing, that means the remaining 249,950+ apps have to compete for the remaining 39 percent of the pie.
This content was originally published on BGR.com
More news from BGR: - Shareholder sues Motorola Mobility over Google sale - Apple sued for allegedly swindling customers, selling refurbished iPhones as new in China - Verizons Android share dropped substantially following iPhone 4 launch