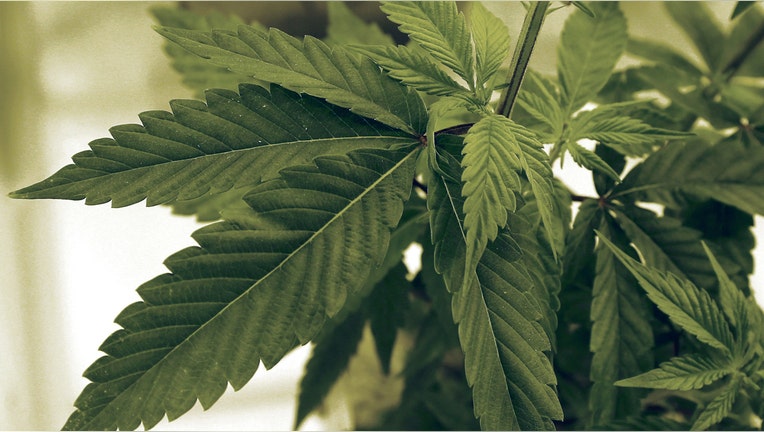 More than two-thirds of American adults support professional athletes using marijuana to manage the aches and pains they sustain on the playing field, according to a joint poll entitled "Weed & the American Family" released Monday by Yahoo News and Marist College in New York.
Of 1,122 adults that participated in the survey, 69% of respondents said athletes should use weed for pain relief purposes, while 24% disapproved of the practice. Most mainstream sports leagues, including the National Football League, Major League Baseball and National Basketball Association, punish positive drug tests with fines or suspensions.
Older Americans were less likely to support marijuana use in sports. Of Americans over the age of 69, 48% said they disapproved of athletes using pot for pain relief. Similarly, 52% of Americans aged 70 or older said they would lose respect for an athlete if they were admitted marijuana users.
While medical and recreational marijuana is legal in some states across the country, cannabis is still illegal under federal law.
A growing number of professional athletes – especially former NFL players – have spoken out in recent months about marijuana's potential to replace opioid-based prescription painkillers as the primary pain relief method among injured players.
More than 1,800 former football players sued the NFL last March amid allegations that league officials misused painkillers and provided misleading information about their consequences. At the time, the NFL dismissed the allegations as "meritless."
Eugene Monroe, a former Baltimore Ravens lineman turned medical marijuana advocate, told FOX Business in June 2016 that the NFL should revise its stance on pot use.
"Once you understand how helpful [cannabis] has been to people and that it's a safer option than what we're currently doing, it's a no-brainer in terms of dropping our testing policies and punishing players for consuming cannabis," Monroe said. "Our doctors in the NFL should become educated on cannabis and become certified to prescribe it in states where marijuana programs exist."