Mossberg on iPhone 4S: Very Impressed With Siri, Camera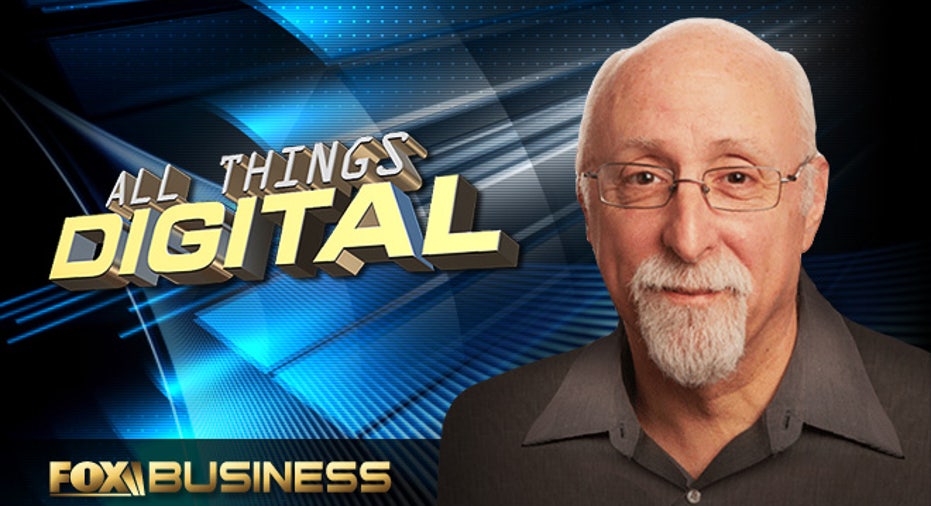 "How is Apple's stock doing today?," Walt Mossberg asked the iPhone 4GS in his hand. Seconds later, the latest smartphone from Apple (NASDAQ:AAPL) replied, "Apple is currently at $408.27."
The Personal Technology Columnist for The Wall Street Journal weighed in on the new iPhone's revolutionary personal assistant feature called "Siri" in his weekly All Things Digital segment, saying he's "very impressed with it."
One of several new features on Apple's upcoming handset, which will be released Friday, October 14, Siri lets users ask it to look up information, set calendar reminders, or even reply to text messages from friends.
And you can ask it things in many different ways. Indeed, Mossberg also asked the phone "Is Apple's stock up?," to which Siri replied "Yes, Apple is up right now." "The software change that's so unusual (about the new phone) is the Siri artificial intelligence," Mossberg explained.
"I'm very impressed with it, but it's not perfect; it's a beta. It does sometimes misunderstand you," he said. The service has not yet been hooked up with airline and movie times, but can access stock information, weather forecasts, and reviews on Yelp, among other things.
While the device looks identical to the iPhone 4 on the outside, it's the inside where a lot has changed. Apple threw in a new, much faster processor as well as an "absolutely brilliant camera," said Mossberg. Also, on the AT&T (NYSE:T) model, while not technically labeled as 4G, the iPhone 4S can download at 4G speeds. The faster speeds aren't possible on the Verizon (NYSE:VZ) or Sprint (NSYE:S) models, however.
The phone is now a world phone, meaning that even owners of the Verizon or Sprint models, which use CDMA wireless technology, can use it with GSM technology overseas where CDMA is less common.
And while some competitors, according to Mossberg, have begun bumping up the base prices for their flagship phones by $100, Apple has kept the iPhone 4S at the same base price of $199 with a two-year contract.
So what's the bottom line? "I'm personally gonna upgrade, but… if you have an iPhone 4… I don't think you need to rush to upgrade," said Mossberg. It's physically the same as the iPhone 4 and owners will be able to get the latest version of iOS 5 for free even without the new handset, he said. But if you have an older phone than the iPhone 4 or you don't yet own a smartphone, then this is a very good value and an excellent phone, he added.