Moscow Office Raid Deals New Blow to BP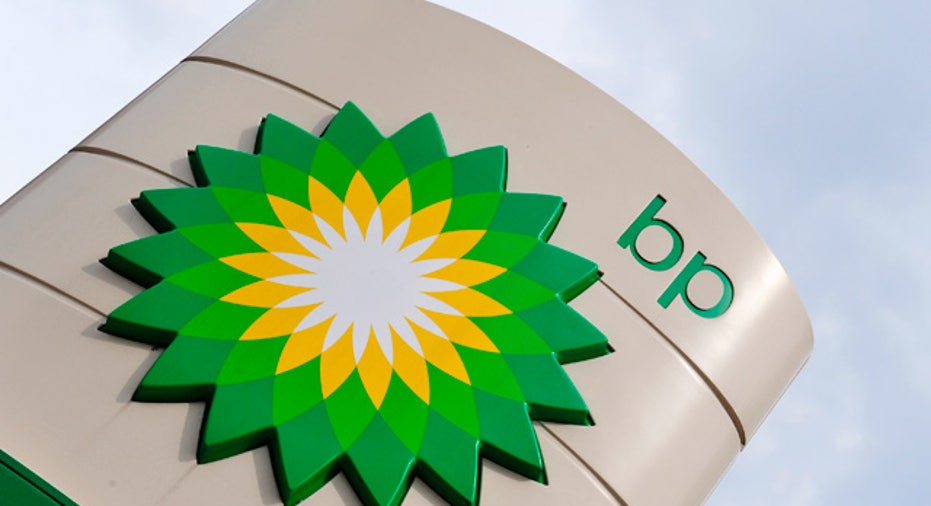 Bailiffs raided BP's Moscow offices on Wednesday, a new humiliation for the British oil company a day after ExxonMobil signed an agreement that ended BP's hopes of developing Arctic offshore oil fields with Russia.
The bailiffs gave no reason for the morning raid, in which witnesses said about 15 black-clad special force officers entered the central Moscow headquarters of BP Trading and sealed it off.
But a lawyer for minority shareholders in TNK-BP , BP's joint venture in Russia, said the raid was connected with a lawsuit they have filed over BP's failed bid to team up with Russia in the Arctic.
"We were ordered to leave the office and work from home," a BP source said, adding that only senior company officials and lawyers remained in the building with the bailiffs.
Tuesday's pact between U.S. oil company ExxonMobil and Russia's state-controlled oil group Rosneft on developing Arctic offshore prospects gives Exxon access to potentially substantial reserves in Russia, the world's top oil producer.
Rosneft gained by being able to bring in one of the few companies capable of drilling in the harsh, deep waters of the Arctic.
BP'S ARCTIC DREAM ENDS
The deal was a big blow for BP, ending its chances of salvaging its own agreement with Rosneft to develop the same prospects.
BP's deal collapsed shortly after it was announced in January following objections from TNK-BP shareholders which also prevented a parallel $16 billion share swap deal between BP and Rosneft going ahead.
Alfa-Access-Renova (AAR), the consortium that represents the shareholders, had objected to the BP-Rosneft pact, saying that BP was obliged to pursue all its Russian ventures through TNK-BP.
There is a growing history of bad blood between BP and Russian authorities.
Russian security forces searched BP's headquarters in Moscow in 2008 during a corporate standoff at TNK-BP which resulted in TNK-BP boss Bob Dudley -- who is now CEO of BP -- being forced out of Russia.
(Additional reporting by Dmitry Zhdannikov, Maria Tsvetkova and Gleb Gorodyankin, Writing by Timothy Heritage; Editing by Greg Mahlich)