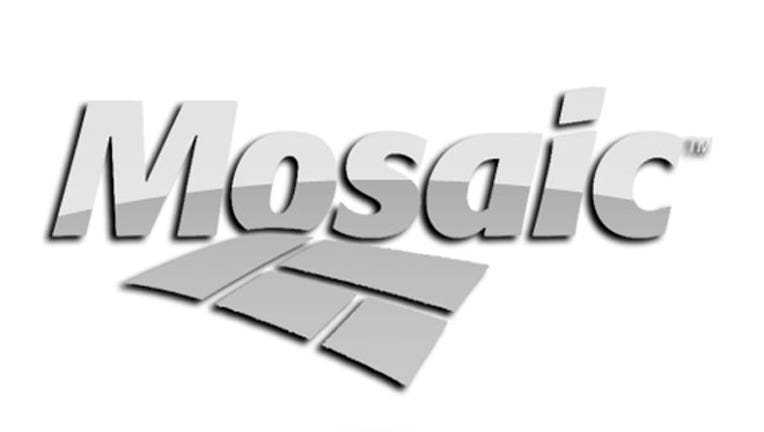 Fertilizer maker Mosaic (NYSE:MOS) surpassed Wall Street's estimates on Friday by logging a 0.8% increase in fiscal second-quarter profits despite slumping potash and phosphate revenue.
Shares of Mosaic rallied over 1% in the wake of the stronger-than-expected earnings.
The company said it earned $628.8 million, or $1.47 a share, last quarter, compared with a profit of $623.6 million, or $1.40 a share, a year earlier.
Excluding one-time items, it earned $1.02 a share, easily besting consensus calls from analysts for 93 cents.
Revenue slumped 16% to $2.54 billion, narrowly trailing the Street's view of $2.57 billion. Gross margins dipped to 26.7% from 29.2%.
Mosaic blamed the sinking sales on lower phosphate and potash volumes as well as slipping phosphate prices. The company also pointed to international shipments being impacted by "prolonged" contract talks in India and China.
Phosphate sales tumbled 19% year-over-year to $1.8 billion. Volumes dropped to 3 million tons from 3.2 million tons the year before amid lower export sales.
Mosaic said its potash segment suffered a 7% drop in sales to $780 million due to lower export volumes and sinking prices.
Looking ahead, Mosaic sees 2013 turning into another record year for phosphates, projecting global shipments rising 2% to 3% to 63 million to 65 million tons.
"Farmers around the world are enjoying outstanding economics, with high commodity prices and relatively low costs for crop nutrients and other inputs," CEO Jim Prokopanko said in a statement. "Over the long term, economic and demographic trends are extremely promising for Mosaic."
Shares of Plymouth, Minn.-based Mosaic gained 1.43% to $57.58 in premarket trading. The company has seen its shares rally almost 13% over the past 12 months.