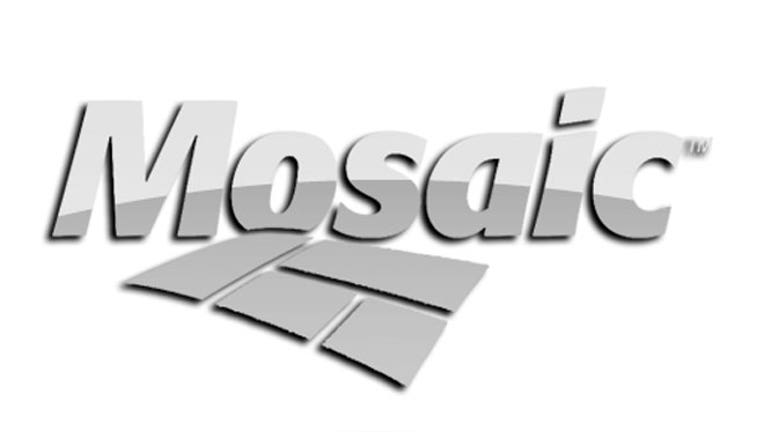 Fertilizer heavyweight Mosaic (NYSE:MOS) announced a deal on Monday to acquire the phosphate business of rival CF Industries (NYSE:CF) for $1.2 billion in cash and $200 million to fund an asset retirement fund.
The transaction would give Mosaic control of four Florida phosphate facilities that produce about 1.8 million tons of phosphate fertilizer a year.
Already producing 8.2 million tons of phosphate a year, Mosaic is the world's largest maker of finished phosphate products.
"Uniting CF Industries' phosphate operations with Mosaic's creates an ideal combination that provides the opportunity for enhanced operating efficiencies and sustainability efforts, lower production costs and reduced capital investment," Mosaic CEO James Prokopanko said in a statement.
Mosaic highlighted the close proximity of CF Industries' South Pasture mine to Mosaic's planned Ona phosphate mine in Hardee County. Mosaic said it would save $500 million by not having to construct a $1 billion beneficiation plant and could instead invest the cash into developing rock reserves and improving existing mines.
Mosaic expects the acquisition to add 30 cents to its 2015 earnings per share, excluding debt financing costs. The deal is seen closing during the first half of 2014.
The two companies also unveiled a strategic supply agreement that calls for CF Industries to provide Mosaic with up to 1 million tons of ammonia a year.
Mosaic agreed to replace CF Industries' $200 million of escrowed financial assurance earmarked for closure and long-term care of phosphogypsum stocks in the company's Florida operation.
"The sale of our phosphate operations represents good value for our shareholders and the full set of transactions enables us to sharpen the strategic focus on our nitrogen business," CF Industries CEO Stephen Wilson said in a separate statement.
Shares of Plymouth, Minn.-based Mosaic rallied 1.89% to $46.81 on the deal news Monday morning, while CF Industries jumped 3.98% to $217.97.
Dorsey & Whitney served as lead outside transaction counsel to Mosaic, while Rothschild advised CF Industries.