Mortgages Chase Food, Gas Prices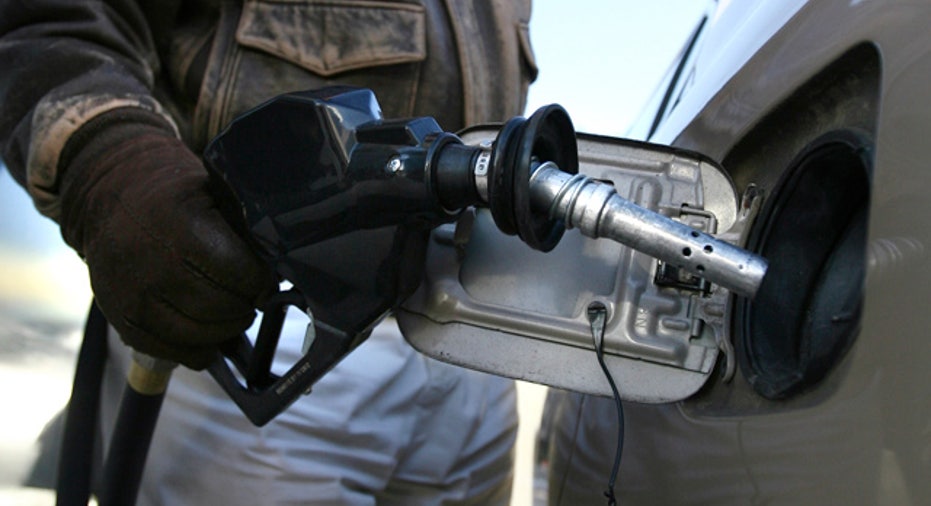 Mortgage interest rates were mixed this week with the most popular type of loan inching up as investors feared a tighter credit market in the wake of rising inflation.
The benchmark 30-year fixed-rate mortgage rose 7 basis points this week to 5.08%, according to the Bankrate.com national survey of large lenders. A basis point is one-hundredth of 1 percentage point. The mortgages in this week's survey had an average total of 0.41 discount and origination points. One year ago, the mortgage index was 5.35%; four weeks ago, it was 5.04%.
The benchmark 15-year fixed-rate mortgage rose 2 basis points, to 4.27%. The benchmark 5/1 adjustable-rate mortgage fell 2 basis points, to 3.87%.
This marks the third week in a row that the 30-year fixed has gone up, but mortgage specialists say there is no need to panic -- yet.
"If you think about it, we are still hovering around 5%," says Brett Sinnott, director of secondary marketing at CMG Mortgage in San Ramon, Calif. "Even 5.5% isn't anything that scary."
Kendra Coverdale, a senior mortgage consultant at Hyperion Capital Group in Portland, Ore., agrees. She says a slight increase in rates wouldn't have a catastrophic impact on the housing market. But if rates eventually reach 6%, many of her clients who are first-time homebuyers would simply be pushed out of the market.
"Over time, I see rates going up," Coverdale says. "But for now, I'm very hopeful they will at least stay level."
Bob Walters, chief economist at Quicken Loans, says he doesn't forecast any significant changes in mortgage interest rates in the coming days unless unexpected events take place.
"Any major event can certainly change things," Walters says. "But things remain pretty static right now. We are seeing the typical rangebound activity, but nothing major."
Inflation Could Push Rates up
But don't get too comfortable. Investors and mortgage specialists such as Sinnott say they fear a more significant rate hike may be in store for the near future. If the Federal Reserve raises its key interest rate, which has been kept near zero since 2008, mortgage interest rates would rise immediately.
The Fed is "in a bit of a denial when it comes to inflation, but when you look at gas and food prices, it's clear that it's there," Sinnott says. "When there is too much inflation you can't keep rates at zero."
Kevin Breeland, general manager of Residential Mortgage of South Carolina in Mount Pleasant, S.C., says he expects inflation concerns will continue to put upward pressure on rates.
"I don't believe (the low rates are) something that's going to be sustained for a long time," he says.
In a recent speech, Fed Chairman Ben Bernanke downplayed the gloomy outlook for inflation. He says the commodity-driven inflation is "transitory" and will stabilize soon.
According to minutes of the Federal Reserve meeting that took place March 15 and were released Tuesday, Fed members had lengthy discussions on the prospects of inflation. The minutes show they worry that the sharp increases in energy and food prices will lead to higher inflation and weaken the economy.
Some Fed members argue interest rates should be raised by year-end to combat inflation, but others, including Bernanke, say rates should be kept at the record-low level to avoid hampering the already-struggling housing market.
After the minutes were released, U.S. Treasury prices fell and yields, which move in the opposite direction, rose. Higher bond yields translate into higher interest rates on mortgages.