Mortgage Refinancers Rush to Avoid Fee Increase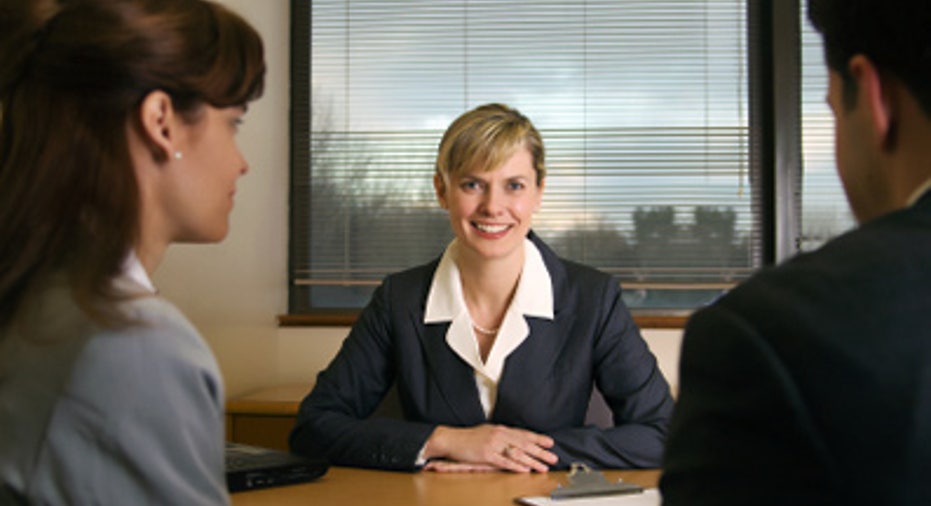 Mortgage rates remained near record lows this week as a wave of refinancers rushed to beat higher mortgage fees that could soon make the most common type of mortgage slightly more expensive for borrowers.
The benchmark 30-year fixed-rate mortgage remained unchanged this week at 4.18%, according to the Bankrate.com national survey of large lenders. The mortgages in this week's survey had an average total of 0.35 discount and origination points. One year ago, the mortgage index was 4.95%; four weeks ago, it was 4.2%.
The benchmark 15-year fixed-rate mortgage rose 1 basis point to 3.39%. A basis point is one-hundredth of 1percentage point. The benchmark 5/1 adjustable-rate mortgage rose 2 basis points to 3.06%.
Rush to refinance
The volume of mortgage applications surged 23.1% last week compared to the previous week, according to the Mortgage Bankers Association weekly survey. About 82.2% of total applications were from refinancers. This is the highest refinance share since Oct. 22, 2010.
The surge is partly attributed to an increase in guarantee fees on mortgage loans that can be sold to Fannie Mae and Freddie Mac, says Michael Becker, a mortgage banker at WCS Funding Group in Baltimore.
"Part of it is the rates are great, and part of it is people are trying to lock before the guarantee fee increase hits," he says.
Fee increases
The fee hike goes into effect in April, but some lenders already have priced the increase into their loans, especially for loans with rate locks for more than 30 days.
"If you don't lock a rate now, in a week expect the cost of your loan to go up," says Rob Nunziata, president of FBC Mortgage in Orlando.
The increase is expected to translate into about 0.125% to 0.25% more in interest.
"I'm actually shocked that we haven't seen rates immediately move higher to compensate for the fee increase," says Derek Egeberg, a mortgage planner at Academy Mortgage in Yuma, Ariz.
That's because as lenders started to charge the higher fees last week, mortgage rates fell further, offsetting the fee hike.
If it weren't for the increase, rates would be about 0.25% lower today than they were last week, he says.
Egeberg says he is advising clients to lock now if they can to avoid not only higher fees but also to avoid getting caught in a potential refinance boom in a couple of months.
Lock before HARP if you can
If the revamped version of the Home Affordable Refinance Program, or HARP 2.0, meets the expectations of many mortgage experts, lenders will be swamped with refinance applications from underwater borrowers.
Since the revisions to the program were announced in late 2011, borrowers who owe more on their mortgages than their homes are worth have anxiously been waiting to apply to refinance. The new guidelines are expected to allow these borrowers to refinance regardless of how deeply underwater they are, but lenders say Fannie and Freddie are still in the process of implementing the changes, and these HARP 2.0 refinances won't take place until March or April.
Egeberg says: "There is going to be a volume bump, and at that point you'll see increased lock extensions and banks will begin to lock for 60 days instead of 30," which will in turn translate into higher rates for borrowers.