Mortgage Rates Rise for the 3rd Week in a Row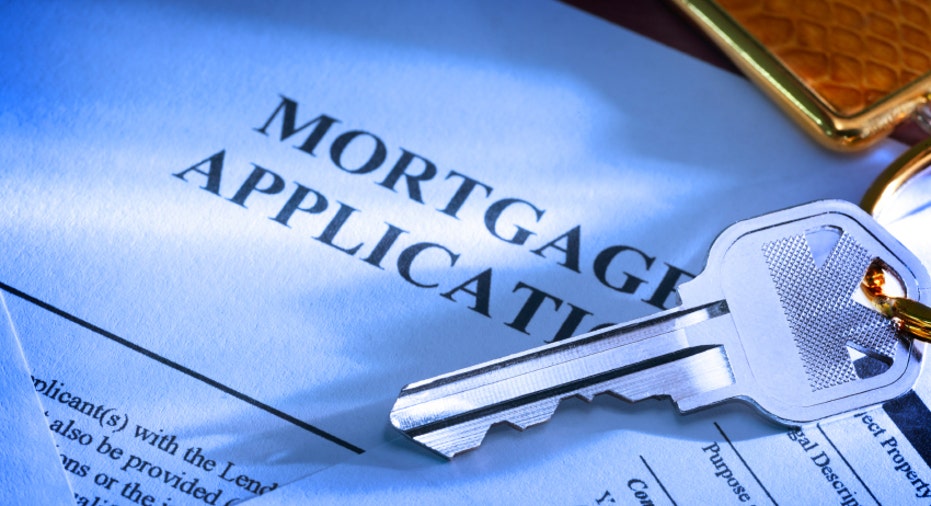 Mortgage rates jumped for the third consecutive week. This time, you can blame the Federal Reserve, which unintentionally spoiled the chances of rates falling back to historic lows again.
The benchmark 30-year fixed-rate mortgage rose to 3.74%, compared with 3.71% last week, according to the Bankrate.com national survey of large lenders. The mortgages in this week's survey had an average total of 0.32 discount and origination points. One year ago, that rate stood at 3.97%. Four weeks ago, it was 3.57%.
The 30-year fixed remains lower than this year's record high of 3.85%, reached March 13.
The benchmark 15-year fixed-rate mortgage rose to 2.97% this week, compared with 2.92% last week, and the benchmark 5/1 adjustable-rate mortgage rose to 2.7% from 2.68%.
The Fed Gives, the Fed Takes Away
Despite the recent jumps and fluctuations in mortgage rates, the Fed's $85 billion monthly stimulus program has kept rates low. But this bond-buying quantitative easing program, known as QE3, will have to end at some point, and investors want to know when.
The Fed will continue the stimulus "until the outlook for the labor market (has) improved substantially," said Federal Reserve Chairman Ben Bernanke in a testimony to Congress Wednesday.
"A premature tightening of monetary policy could lead interest rates to rise temporarily but would also carry a substantial risk of slowing or ending the economic recovery and causing inflation to fall further," he says.
But the Fed may adjust the size and pace of the stimulus, Bernanke told Congress. When pressed for more specifics during the hearing, he didn't rule out the possibility of tapering QE3 by Labor Day, adding that if the employment market improves, the Fed could prepare to "take a step down" in the next few meetings.
The markets immediately reacted to Bernanke's comments, putting upward pressure on rates, says Michael Becker, a mortgage banker at WCS Funding in Baltimore. Rates had just started adjusting back down after the recent spikes, Becker says. Now it may take longer for rates to drop back to the lows -- if they ever do, he adds.
"I think this is a signal of huge volatility in the mortgage market," Becker says.
What's a Borrower to Do?
Mortgage rates are likely to continue to fluctuate, but it is unlikely that rates will spike significantly before the end of the year, says Jordan Roth, senior branch manager for GFI Mortgage Bankers in New York.
"You are going to see rates continue to bounce around 3.25 (percent) to 3.75%," Roth says.
For now, borrowers shouldn't lose sleep over rising rates.
"Rates are still very favorable," Roth says. "The question is, are you buying or refinancing?"
If you are buying a home, you should lock a rate and not stress over whether you could have grabbed a lower rate a few months ago, he says.
For refinancers who bought or refinanced in the last 18 months, waiting for a lower rate might make sense, but make sure you are prepared.
"Get your documentation ready and complete the application," he says. "Have everything moving, so if rates do drop, you can lock right away."
But if you are a homeowner paying 5% or 6% in interest, you could save a significant amount of money, even at these slightly higher rates, Becker says.
Fewer Borrowers Applying for Loans
Still, rising rates seem to be turning off some borrowers.
The volume of mortgage applications last week decreased 9.8% from one week earlier, according to the Mortgage Bankers Association.
"The refinance index has fallen almost 19% over the past two weeks and is back to its lowest level since late March," says Mike Fratantoni, the MBA's vice president of research and economics. "Purchase activity declined over the week but is still running about 10% above last year's pace at this time."
Compare mortgage rates in your area.