Mortgage Rates Rise Ahead of Brexit Vote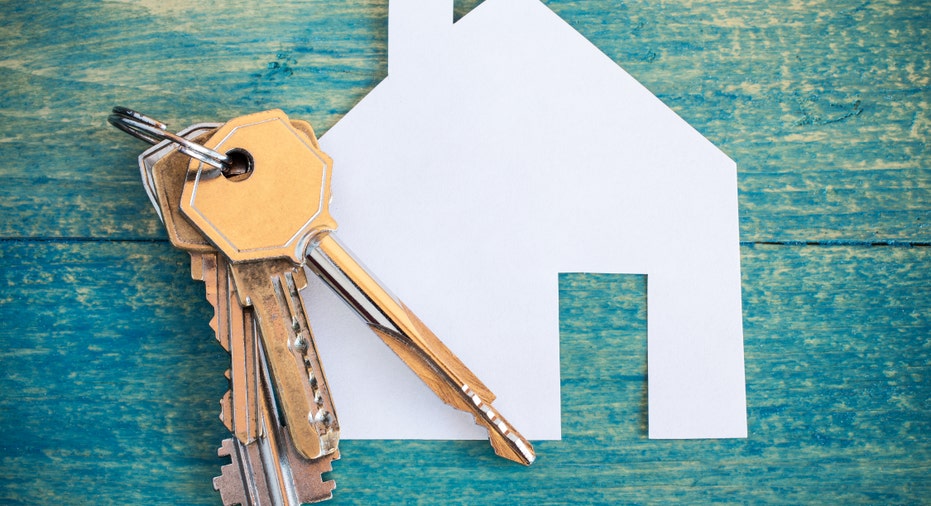 Mortgage rates went up this week as uncertainty over the Brexit vote set for today unsettled financial markets.
Brexit, a contraction of "Britain's exit," refers to a referendum being held to decide whether the United Kingdom should remain within the European Union.
The Brexit vote doesn't directly affect U.S. mortgage rates, but it has attracted international attention, and right now, global financial markets are "all about the Brexit," says David Basaleli, CEO of Basset Management, a private equity group in Great Neck, New York.
The day before the vote, polls showed the count could go either way: remain or leave.
Either way, the outcome will affect global financial markets and U.S. mortgage rates.
If the vote is to remain, the U.S. stock market could rally and that could trigger higher rates on the expectation that the Fed will raise its federal funds rate as soon as July, Basaleli suggests.
RATE SEARCH: Get preapproved for a mortgage today.
Mortgage Rates This Week
This week, the benchmark 30-year fixed-rate mortgage rose to 3.73% from 3.69%, according to Bankrate's survey of large lenders. A year ago, it was 4.16%. Four weeks ago, the rate was 3.82%. The mortgages in this week's survey had an average total of 0.19 discount and origination points.
Over the past 52 weeks, the 30-year fixed has averaged 3.95%. This week's rate is 0.22 percentage points lower than the 52-week average.
The benchmark 15-year fixed-rate mortgage rose to 2.97% from 2.94%.
The benchmark 5/1 adjustable-rate mortgage was essentially unchanged, rising to 3.06% from 3.05%.
The benchmark 30-year fixed-rate jumbo mortgage rose to 3.71% from 3.67%.
Weekly National Mortgage Survey
Results of Bankrate.com's June 22, 2016, weekly national survey of large lenders and the effect on monthly payments for a $165,000 loan:
RATE SEARCH: Ready to shop for a mortgage? Find the best deal today.
Home Prices
How Brexit could affect sales of U.S. properties to UK buyers is also uncertain. In the 12 months ended March 2015, UK buyers purchased $3.8 billion of U.S. real estate, according to a June report by the National Association of Realtors.
While the Brexit is important, it's not the only factor that affects mortgage rates. The Fed is also paying close attention, as always, to unemployment and inflation.
"They're watching carefully, and as soon as it's warranted, they will continue to raise," Basaleli says.
Homebuyers might want to watch carefully, as well. Rates are still low, yet prices have been on an upswing. Basaleli says. "There's no reason to think home prices will come down anytime in the near future."
RATE SEARCH: Selling your house and buying another? Find the best mortgage deal today
Copyright 2016, Bankrate Inc.