Mortgage Rate Chasing, Not Worth Trouble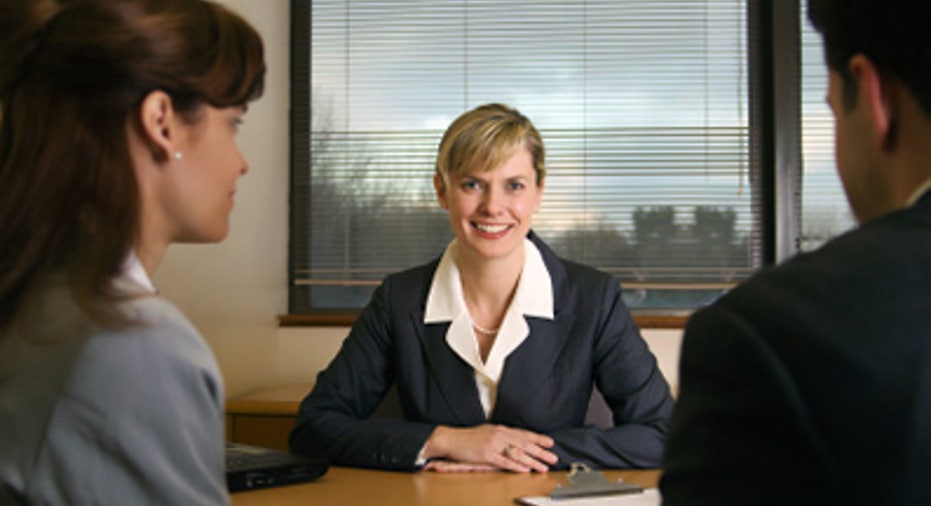 Dear Dr. Don,
It may be too late. I locked my rate in already. How does one know he is getting the best interest rate? I know you can look online, but in most cases those are only ballpark numbers. I found that once you start the process of a mortgage loan, it seems like everyone has their own agenda -- to make money on your loan. I don't want a Federal Housing Administration, or FHA, loan. They seem to be pretty much the same from lender to lender. I feel comfortable with my loan officer, but when I look at advertisements online, the interest rate is lower than mine.
-Ed Everest
Dear Ed,
You'll always be able to find an interest rate that will make you think you could have done better with another lender. Other than for bragging rights at the neighborhood cookout, squeezing out the last 0.01% isn't worth the chase. If you're within 0.25% of Bankrate's national average, you've done well.
Ballpark estimates are as close as you'll get with advertised interest rates. That's because advertised interest rates make assumptions about the creditworthiness of the borrower and a target loan-to-value percentage. Your loan application is likely to vary from those assumptions, and the lender will offer you a different interest rate.
Your lender may be willing to let you "float down" your rate lock for a small fee if rates have moved lower. "Lock-jumping" is an alternative, and you can walk away from the loan, but starting over with a new lender has its own set of costs. A forfeited application fee on the old mortgage loan, an application fee for the new loan and paying for a new appraisal are just three of the costs you could face in breaking the mortgage rate lock. Understand the costs before taking this step.
If you're refinancing, you have a little more flexibility in holding out for a lower rate than with a new-purchase mortgage. That's because with refinancing the borrower has a three-day right of rescission. Lenders know this and don't want you to rescind the loan as a way out of the rate lock. Of course, you'd have to start all over with a new loan in that situation, too. Get more news, money-saving tips and expert advice by signing up for a free Bankrate newsletter.
Ask the adviser
To ask a question of Dr. Don, go to the "Ask the Experts" page and select one of these topics: "Financing a home," "Saving & Investing" or "Money." Read more Dr. Don columns for additional personal finance advice. Bankrate's content, including the guidance of its advice-and-expert columns and this website, is intended only to assist you with financial decisions. The content is broad in scope and does not consider your personal financial situation. Bankrate recommends that you seek the advice of advisers who are fully aware of your individual circumstances before making any final decisions or implementing any financial strategy. Please remember that your use of this website is governed by Bankrate's Terms of Use.