Mortgage Payment Not Accepted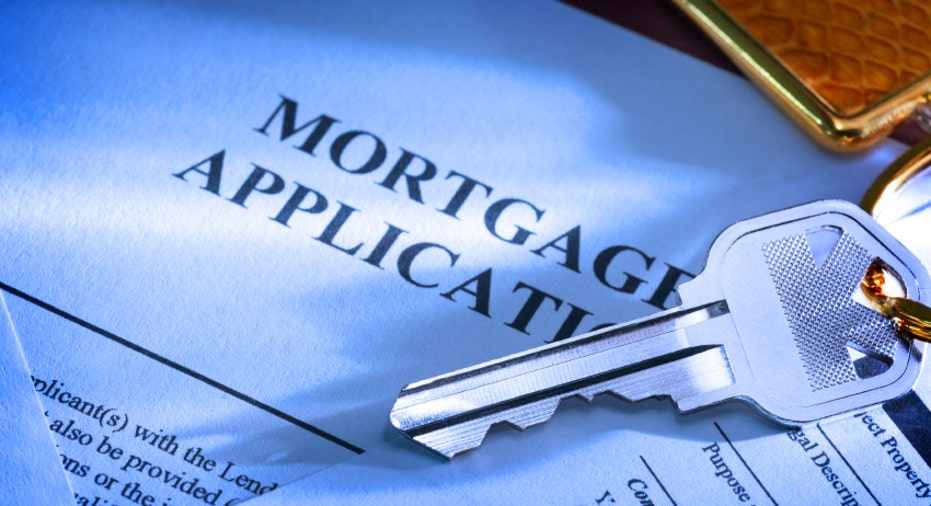 Dear Dr. Don,
I have a 30-year mortgage that has changed hands three times and is now held by a bank. The loan has a 15-year term and is past due. I am behind on the loan after some financial difficulties in recent years. But, I have made all monthly payments for the last 18 months -- maybe more.
The servicer sends these payments back and indicates they were late on my credit report. I have provided the bank with all of the original loan documents and asked it to give me additional documentation. But information has not been forthcoming. If given the opportunity, I will bring the loan up-to-date. I don't know what else to do. Please help.
Thank you,
-Tommie Troubles
Dear Tommie,
Having a past-due loan can put you in a bind. A mortgage servicer may not be required to accept any payments, depending on terms, until the loan is made current or a repayment plan is in place. Even if you have written the mortgage payment check 18 times, when the loan servicer has sent the checks back, you still haven't had a payment credited in more than a year and a half. While you didn't mention it, odds are the servicer has started the foreclosure process on your home.
Compare Mortgage Rates in Your Area
The only documents that count are those on record. Normally, a mortgage is recorded and you can get a copy from county court officials. You will need your property tax identification or other information to be able to have the county provide you with what you need. Public records such as liens may be accessible online.
Your first step should be to find out how you can make the loan current, or establish a repayment plan. Then, the firm should stop returning your mortgage payments. Your second step is to confirm the loan term. You might need an attorney, but getting recorded copies of your documents is important. Make sure there was not some kind of error. Many people don't read their loan documents carefully and don't know what they've signed.
A bankruptcy filing as a last resort can stall the foreclosure process. That's an option to discuss with a bankruptcy attorney if you can't get current on the note with the bank involved.
Get more news, money-saving tips and expert advice by signing up for a free Bankrate newsletter.
Ask the adviser
To ask a question of Dr. Don, go to the "Ask the Experts" page and select one of these topics: "Financing a home," "Saving & Investing" or "Money." Read more Dr. Don columns for additional personal finance advice.
Bankrate's content, including the guidance of its advice-and-expert columns and this website, is intended only to assist you with financial decisions. The content is broad in scope and does not consider your personal financial situation. Bankrate recommends that you seek the advice of advisers who are fully aware of your individual circumstances before making any final decisions or implementing any financial strategy. Please remember that your use of this website is governed by Bankrate's Terms of Use.