Mortgage Lenders Tough on Self-Employed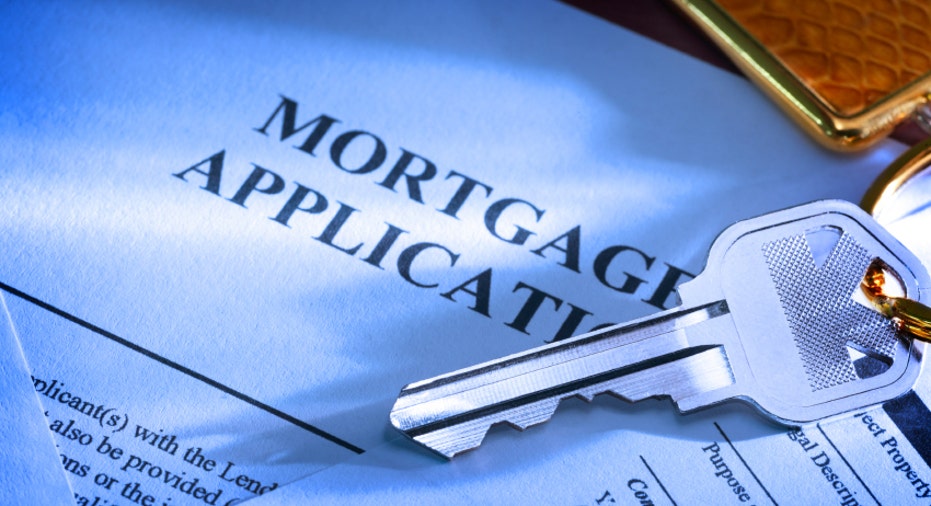 Self-employed people have always had a tough time getting a mortgage but new data from Zillow, the real estate Website, shows just how bad it is.
Despite the fact that 6.6% of the U.S.-based working population is self-employed and many enjoy high incomes, self-employed borrowers receive 40% fewer purchase loan quotes. According to Zillow, they get six loan quotes for every ten received by non-self-employed borrowers. In June 2011 they fared a little better, getting seven loan quotes for every ten.
"The primary reason is their credit scores are lower," says Erin Lantz, vice president of mortgages at Zillow. "Many times their personal and business finances are intermingled which can cause problems with their credit."
According to Zillow's finding, people who work for themselves are nearly twice as likely as those that work for an employer to report a FICO score below 680. Of survey respondents, 47% have scores below 720 while 28% have scores lower than 680. While myFICO says the median U.S. credit score as of April 2014 was 692, lenders want to see a credit score of at least 740 to get the best rates on a mortgage loan.  Lenders use several factors to determine if they will give someone a mortgage, but the credit score situation seems to be hurting self-employed people the most, according to Zillow.
Another factor that may be limiting their chances of getting a mortgage is the size of loan. According to Zillow self-employed borrowers typically request loan quotes for homes that are 12% more expensive than employees of companies. The median property value for the self-employed, at least on Zillow is $352,000 compared to $315,000 for the non self-employed.
The lower credit score and higher loan price may be the reason self-employed people are getting shut out of the mortgage lending market but one thing is for sure, many of them make more money than those that work for an employer. Zillow found the incomes disparity was an eye-opening 81% with the self-employed reporting household income of $145,000 compared to $80,000 for the average non-self-employed household. "Income for self-employed borrowers is up by 28% since the summer of 2012, whereas the reported household income for non-self-employed borrowers is down 17% during the same time period," said Zillow in its report. What's more, self-employed people typically have a larger down payment.
Although the self-employed have always struggled to get a mortgage, Lantz says these days it's slightly worse. Three years ago that type of borrower got 30% fewer quotes and now it stands at 40%. That doesn't mean they can't get a loan, but it does mean they are going to have to shop around to get a mortgage. After all, one lender may not be willing to give them a mortgage but the one around the block may be willing to. "It's going to be harder to find a lender that will work with them," says Lantz. Another thing working against them is the fact that underwriting and producing a loan for a self-employed person is going to require more work on the bank's part than for a standard W-2 worker.  "It takes more time and a lot of the time the borrower's income is more volatile. They have to explain the ups and down," she says. Not to mention that underwriters are working off of tax returns instead of W2s.
So what do the self-employed need to have at the ready when looking for a mortgage? According to  Quicken Loans, some of the documentation they'll have to produce include  tax forms that document their profit and loss from a business; a profit and loss statement summarizing the revenues, costs and expenses for a specific time; business license, letters from customers proving they performed a service; and bond insurance for some professions, among other documentation.