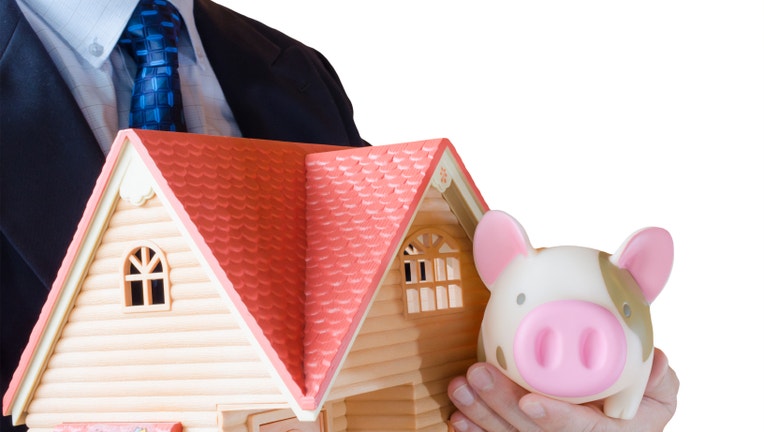 More Americans are paying their mortgages on time with two-month delinquency rates falling to their lowest level in more than five years.
Credit reporting agency TransUnion found the percentage of homeowners who are at least two months behind on their mortgage payments fell to 3.85% in the quarter from October to December 2013. This is a drop from 4.09% for the quarter prior and from 5.08% during the same time period in 2012.
Chris Christopher, consumer markets expert at IHS Global, says many Americans have improved their balance sheets post-recession making them more able to afford the monthly payments.
"What you can see here are consistent improvements; American households are doing relatively better," Christopher says. "Household net worth is improving and people who have been foreclosed on have worked their way through the system. Whoever has a mortgage seems to be holding on well and clearing up."
In 2014, Christopher says IHS predicts disposable income will make strong gains, making consumers more financially secure than they were in 2013.
"In 2013, the payroll tax expired, so that took about 2% of peoples' wages and it was a shocker," he says. "Anytime you owe on things and get paid less for median household income, it makes things tough and delinquencies stronger for housing."
What's more, Christopher says delinquencies will likely continue to fall over the next two years, giving consumers a boost of confidence.
"As the price of housing goes up, they feel a bit better and spend a bit more."