Mortgage Applications Drop as Refinancing Slumps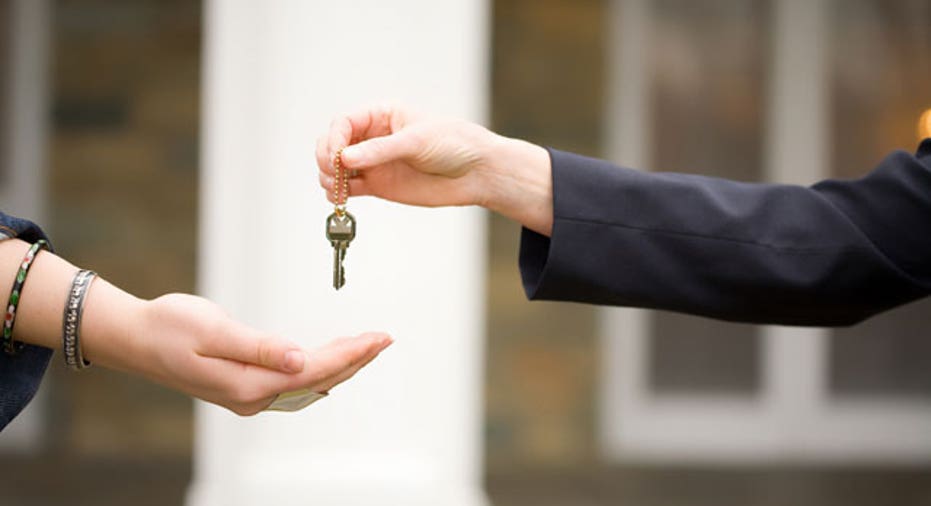 Applications for U.S. home mortgages dropped last week as interest rates rose to the highest level since mid-August, driving down applications for refinancing, an industry group said on Wednesday.
The Mortgage Bankers Association said its seasonally adjusted index of mortgage application activity declined 16.5% to 608.8 in the week ended Nov. 26.
Refinancing applications plunged 21.6% to a reading of 2,974.4 on the seasonally adjusted index, the lowest reading since early June. Requests for home purchases gained 1.1% to 207.2.
Fixed 30-year mortgage rates averaged 4.56% in the week, up from 4.50% in the previous week and the highest since the week ending Aug. 13.