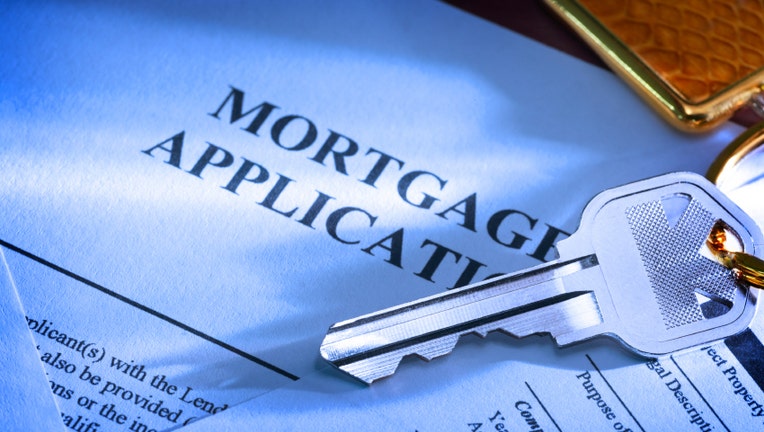 Applications for home mortgages tumbled last week, with demand for new loans down for the fifth week in a row as interest rates held steady, an industry group said on Wednesday.
The Mortgage Bankers Association said its seasonally adjusted index of mortgage application activity, which includes both refinancing and home purchase demand, fell 4.5% in the week ended Aug 10.
The gauge of loan requests for home purchases, a leading indicator of home sales, dropped 2.0%. The measure of applications for refinancing fared even worse and was down 5.1%.
The refinance share of total mortgage activity eased to about 81% of applications from 81.2%the week before.
Fixed 30-year mortgage rates were unchanged but still at historically low levels at an average 3.76%.
The survey covers over 75% of U.S. retail residential mortgage applications, according to MBA.