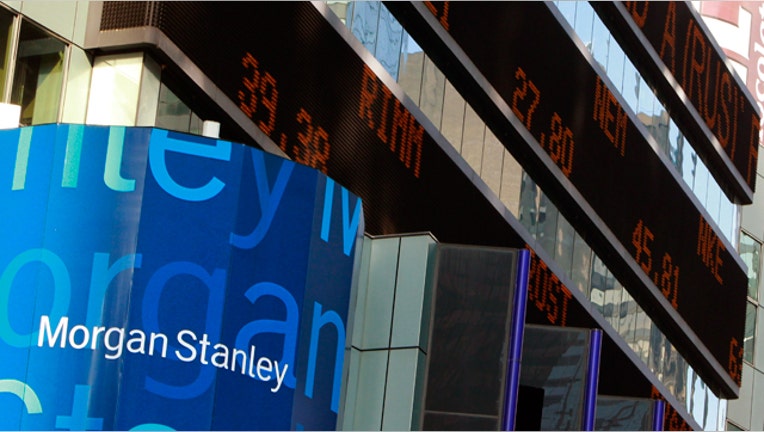 Morgan Stanley (NYSE:MS) revealed stronger-than-expected fourth-quarter results on Thursday despite swinging to a loss on legal expenses, beating Wall Street expectations for the fourth consecutive period.
The results cap off what was an anticipated weak showing for the nation's biggest financial institutions during the latest quarter, fueled by financial turmoil in the U.S. and Europe that has weighed on markets and challenged trading.
The New York-based bank fell to a quarterly loss of $184 million, compared with a year-earlier profit of $1.06 billion. Excluding one-time items, the company lost 14 cents a share, which is better than the 57-cent loss predicted by Wall Street analysts.
Revenue for the three-month period was $5.7 billion, down from $7.48 billion a year ago, but beating the Street's view of $5.56 billion.
The bank's loss was attributed to a pricey settlement of a long-running legal battle with the bond insurer MBIA that cost the equivalent of 59 cents a share. Morgan's institutional securities business posted a 68% decline, with weakness seen in its investment bank.
However, the results were helped by the widening of Morgan Stanley's debt-related credit spreads, stronger equity sales and improvements in its Smith Barney segment.
"For the past year, Morgan Stanley has made enormous progress by addressing a number of outstanding strategic and legacy issues," CEO James Gorman said in a statement. "We also achieved market share gains across our institutional businesses, as well as significant net flows into our Global Wealth Management and Asset Management platforms."
"We ended the year in better shape than where we started," he said.