Morgan Stanley to Cut 1,200 Jobs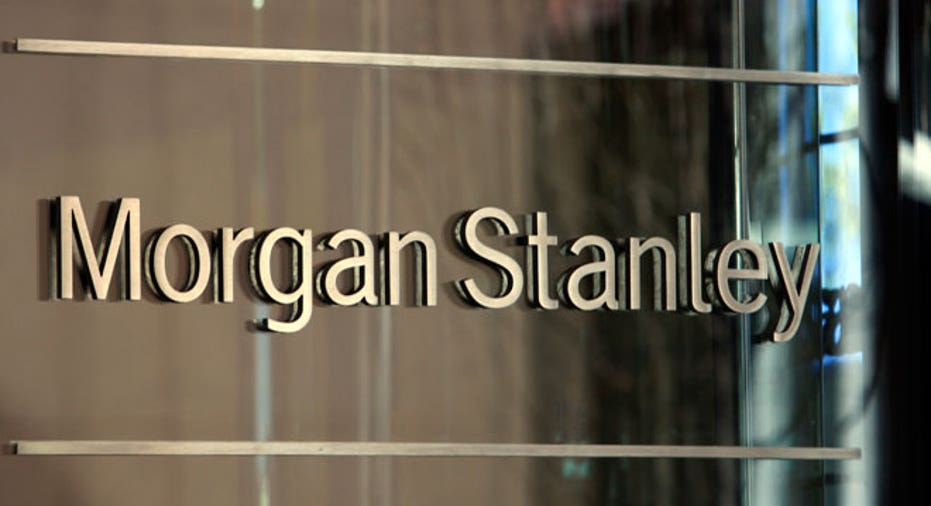 Morgan Stanley will eliminate 1,200 jobs, including 470 debt and commodities traders and salespeople, a person familiar with the matter said.
"This will result in businesses that are critically and credibly sized for the current market, while maintaining the ability to deliver for our clients across products and geographies," Morgan Stanley executives Colm Kelleher and Edward Pick wrote Tuesday in a memorandum to employees.
The Wall Street firm will take a $150 million charge in the fourth quarter to cover severance expenses, a Morgan Stanley spokesman said.