Morgan Stanley, PE Firms Invest $300M in China's Zhaoheng Hydropower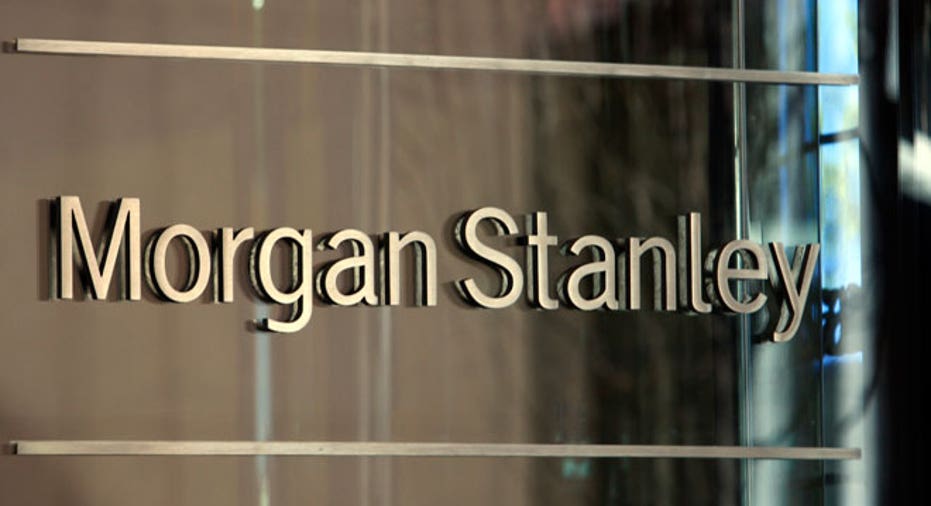 A group of private-equity investors headlined by Morgan Stanley (NYSE:MS) has sunk a total of $300 million into Zhaoheng Hydropower, marking the largest foreign investment in China's burgeoning green energy industry.
According to The Wall Street Journal, Morgan Stanley was joined in the investment by Chinese private-equity firm Fountainvest Partners and Asia's Olympus Capital.
Based in Shenzhen, China, Zhaoheng owns 30 hydropower stations and is considered the largest small hydropower focused operator in the Asian giant. The company was founded in 2002 and generates the bulk of its revenue from the Hunan Province.
"Zhaoheng operates in China's fast-growing renewable energy sector where there is tremendous potential for growth," said James Chern, executive director of Morgan Stanley Infrastructure Partners, according to the Journal. "Our plan is to be a long-term investor and help Zhaoheng's capacity grow to 1 gigawatt in the next two years."
Morgan Stanley didn't immediately respond to a request for comment.
After investing $150 million in December 2010, the group of private-equity firms invested another $150 million last month, the paper said.
Separately, Morgan Stanley received an upgrade to "overweight" from "neutral" by analysts at   J.P. Morgan Chase (NYSE:JPM), who now favor the New York-based investment bank over rival Goldman Sachs (NYSE:GS). J.P. Morgan pointed to Morgan's valuation and strong balance sheet.
Shares of Morgan Stanley rallied 2.67% to $15.40 Tuesday morning, nudging them about 2% into the green on the year.