Morgan Stanley CFO Porat Decides Against Treasury Post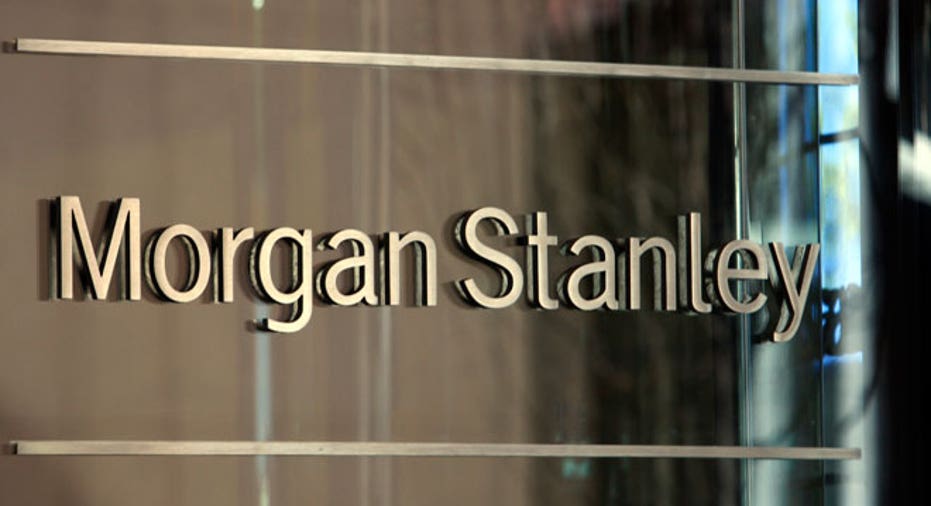 Morgan Stanley's (NYSE:MS) Ruth Porat, one of Wall Street's highest-ranking female executives, has decided against heading to Washington to join the Treasury Department due to concerns over a tough confirmation hearing.
The news represents a setback for the Obama administration as Porat, 56, had been widely speculated to take the No. 2 spot at Treasury following the confirmation of Jack Lew.
A person familiar with the matter confirmed to FOX Business that Porat has decided against heading to Washington to take the high-profile Treasury position.
The White House didn't respond to a request for comment, while Morgan Stanley declined to comment.
According to the New York Post, Porat confided to friends about not wanting to face the grilling that Lew was hit with during his confirmation hearing. Lew was criticized over his compensation at Citigroup (NYSE:C) and New York University, but lawmakers eventually confirmed him.
As chief financial officer at Morgan Stanley, Porat is one of the most senior females working on Wall Street and earned more than $20 million in 2010 and 2011.
Porat's decision to stay in the private sector was also driven by a sense that Morgan Stanley is on the right path toward recovering its former glory following the 2008 financial crisis, the Post reported.
It's not clear how the decision will impact succession planning at Morgan Stanley, which has left unfilled the position of president.
According to the Post, Porat is seen as a leading candidate for the No. 2 position, along with asset management chief Greg Fleming and Colm Kelleher, head of Morgan Stanley's investment bank.
Shares of New York-based Morgan Stanley have soared 15% so far this year, outperforming a 10% gain on the S&P 500.