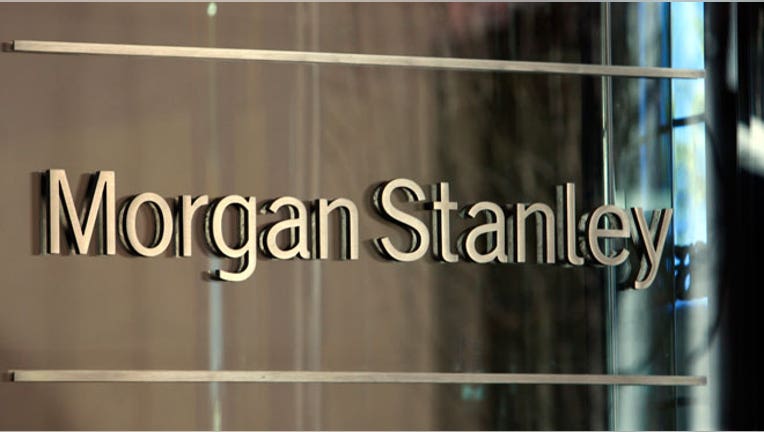 Morgan Stanley (NYSE:MS) has placed on administrative leave a broker whom law enforcement authorities say may have ties to a Manhattan woman at the center of an alleged prostitution ring, the FOX Business Network has learned.
The broker, David Walker, spoke with officials at Morgan Stanley yesterday and characterized his relationship with alleged "Upper East Side madam" Anna Gristina as "social" and said the two were "friends," according to people with direct knowledge of the matter. The FOX Business Network first reported Walker's identity Wednesday.
Gristina was arrested and charged by the Manhattan district attorney's office with running a high-end prostitution ring from her apartment on the Upper East side of Manhattan. Law enforcement officials are investigating Walker's ties to Grsitina including whether he was working with her to create an online dating service that was part of the alleged prostitution ring.
Attorneys for Gristina have said the online dating service was legal and Walker yesterday told Morgan Stanley officials that he had no business ties to Gristina, these people say.
But Morgan Stanley legal officials decided to put Walker on administrative leave until the Manhattan district attorney's office concludes its investigation.
A Morgan Stanley spokesman declined to comment; Walker did not return telephone calls for comment.
Walker has been a broker since 1988, working at a variety of top Wall Street firms, and joined Morgan Stanley after its purchase of the Smith Barney brokerage firm from Citigroup in 2009. His brokerage record shows only one customer complaint during that time, which the company denied.
Walker worked out of the firm's midtown Manhattan office, and person who knows Walker described his production as "above average."
This person also said that Gristina did not have a brokerage account with Walker.