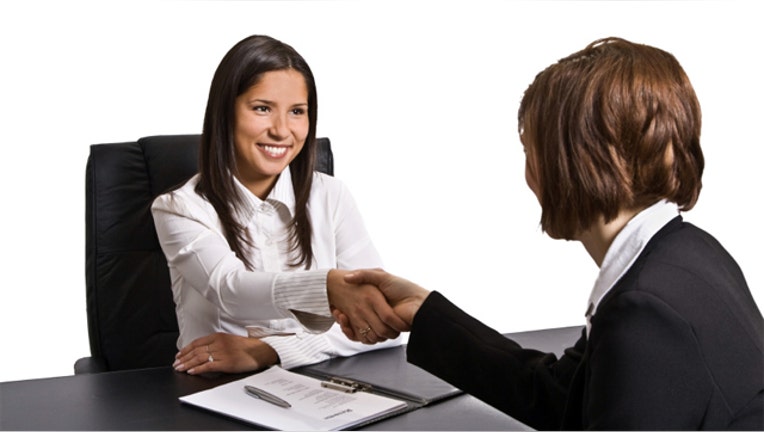 Female chief financial officers are still somewhat uncommon, making up only 12% of the positions among Fortune 500 companies tracked by executive recruiting firm Korn/Ferry, but they are increasingly winning positions on boards outside of their companies.
According to a new report from Korn/Ferry International, 6% of female CFOs at Fortune 500 companies also serve as directors at other companies.
While these CFOs will typically not serve on their own company's boards, they are three-times as likely to serve on an outside board when compared to their male cohorts, according to Korn/Ferry and the Wall Street Journal. This is a standout point because men so far outnumber women in executive positions at Fortune-500 companies.
Female CFOs have become more commonplace on Wall Street compared to two decades ago, according to the WSJ reports.
With this said, women executives in general still account for a small minority of corporate board directors, Korn/Ferry reports, as male CFO outnumber them at large- company boards by 73 to 29.