More Than Half of Workers Don't Take All Their Vacation Time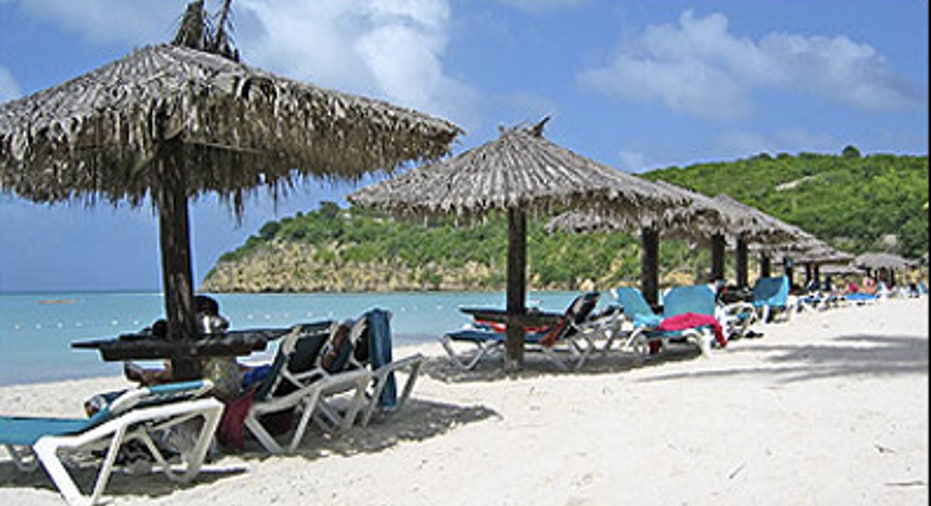 Americans aren't using their vacation time and they're not feeling good about it.
According to a recent survey, a significant majority of the workers said they felt happier, healthier and less stressed after taking a vacation. However, despite the benefits, which also included feeling recharged, more productive and more energized after a vacation, workers said they were too fearful of job security to take vacation.
In fact, just over 70 percent of the surveyed workers reported taking an annual vacation. More than half of workers reported not using all of  their paid vacation time and therefore, losing it, and almost 60 percent of workers said that losing paid vacation time decreased their well-being.
This research, conducted by Heart+Mind Strategies for the Las Vegas Convention and Visitors Authority, was based on the responses of 1,000 people between the ages of 21 and 74, all of whom reported taking at least one overnight vacation for pleasure in the past year.
[7 Ways to Improve Your Work-Life Balance]
Most workers who take vacations use them as complete getaways: Nearly two-thirds said that they would not check their email while on vacation. Meanwhile, of those workers who did glimpse at email, most did so at least once a day.
Carrie Bulger, chairwoman of the psychology department at Quinnipiac University in Connecticut, described the benefits of vacations in a previous BusinessNewsDaily article.
"When we are tired, we are not performing at our best," Bulger said. "People also tend to be sicker when they are exhausted. It's about being at your max. It isn't just about making sick and vacation time available. It's encouraging people to take vacations. Upper management needs to show that it needs to be done."
Workers, however, ignore many of these benefits when they don't completely unplug on vacation. Gloria Mark, a University of California, Irvine informatics professor and co-author of a recent study on email vacations said workers who check email on vacation are missing many of the positive health benefits which vacations can provide.
"When you remove email from workers' lives, they multitask less and experience less stress," Mark said about the research. "Email vacations on the job may be a good idea. We need to experiment with that."
Reach BusinessNewsDaily staff writer David Mielach at Dmielach@techmedianetwork.com. Follow him on Twitter @D_M89.
Copyright 2012 BusinessNewsDaily, a TechMediaNetwork company. All rights reserved. This material may not be published, broadcast, rewritten or redistributed.