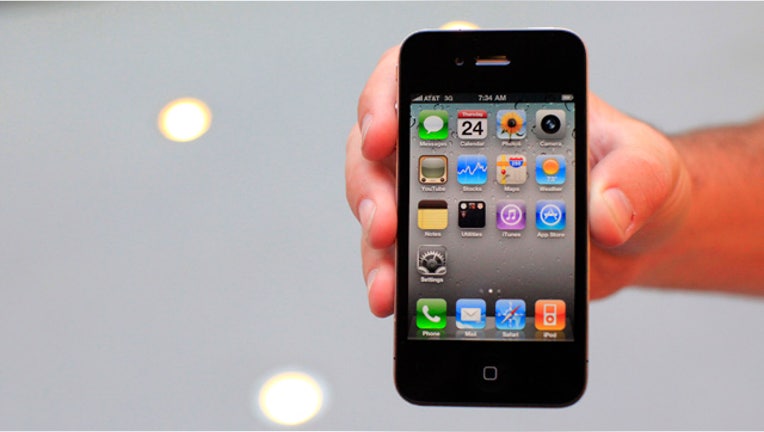 Nearly two-thirds of consumers in the United States have spent money on mobile applications on at least one occasion, according to a survey conducted by ABI Research. More than 70% of users spend little to nothing on apps, however, while the highest 3% of all spenders account for nearly 20% of the total amount spent.
"The median amount among the consumers who spend money on apps is much lower than the average, just $7.50 per month," senior analyst Aapo Markkanen said. "This reflects the disproportionate role of big spenders as a revenue source."
See more tech stories on the FOX Business Technology homepage.
ABI Research also found that the most successful money-making apps have typically been utility apps often used for business purposes, or iOS games that utilize in-app purchases, though in both cases the money comes from a remarkably small number of customers.
This content was originally published on BGR.com
More news from BGR: