More than 20 percent of U.S. Gulf oil output offline due to Harvey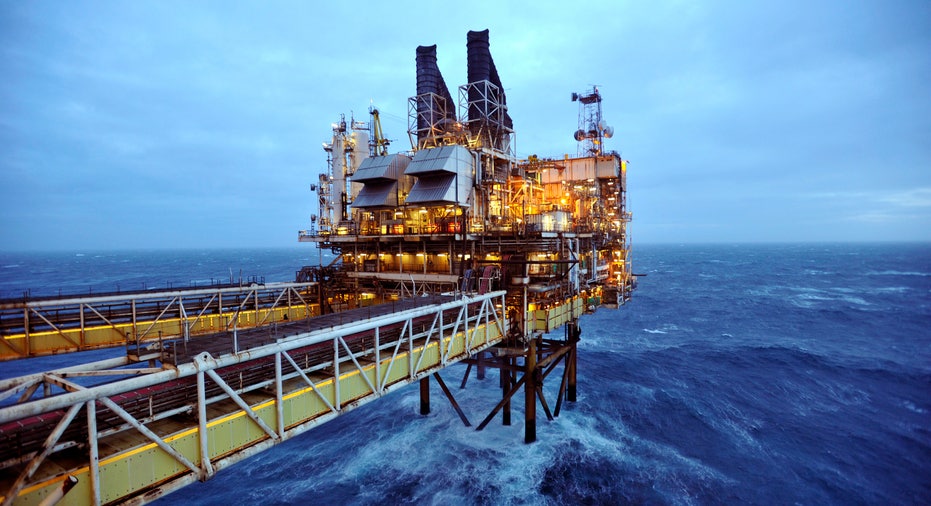 HOUSTON (Reuters) - About 22 percent of U.S. Gulf of Mexico oil production is offline due to Tropical Storm Harvey, the U.S. Department of the Interior's Bureau of Safety and Environmental Enforcement (BSEE) said on Sunday.
Output levels rose slightly from Saturday, when roughly 25 percent of Gulf oil output was offline.
The amount of production offline on Sunday was roughly 378,633 barrels of oil per day out of the roughly 1.75 million bpd pumped from the Gulf.
About 26 percent of Gulf natural gas production is offline, or about 828 million cubic feet (23.4 million cubic meters) per day, BSEE said.
Roughly 105 platforms have been evacuated in the Gulf so far as a result of Harvey, about 14.3 percent of those in the region. Half of the drilling rigs in the Gulf remain evacuated, BSEE said.
BSEE tabulates the data by polling 30 Gulf operators.
(Reporting by Ernest Scheyder; Editing by Sandra Maler)