More Problems With Flood Reform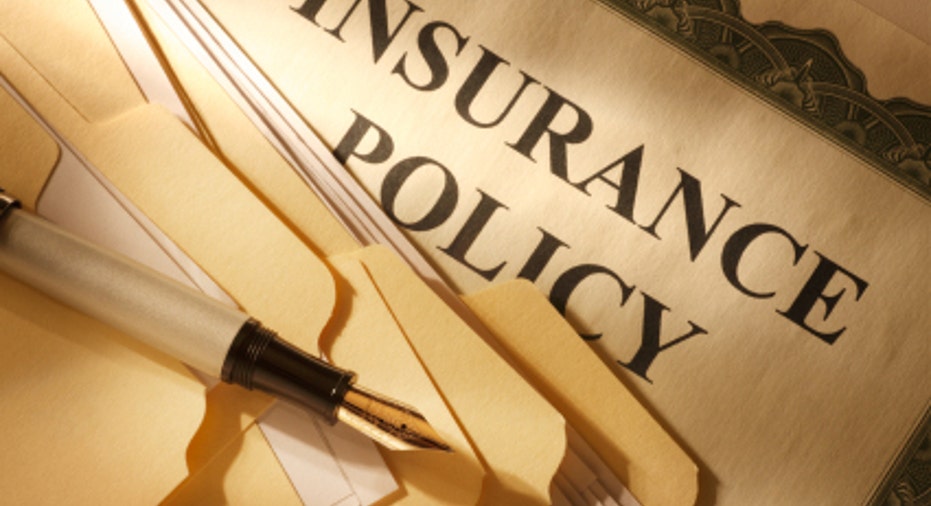 For homeowners, the noble-intentioned cure for the deeply flawed National Flood Insurance Program, or NFIP, has proven to be much worse than the symptoms.
By now, most homeowners who live on or near saltwater have become aware, if not downright concerned, that last year's Biggert-Waters Flood Insurance Reform Act could adversely affect their flood insurance rates, and by extension, their property values. The legislation sketches out a makeover for the NFIP.
'Unaffordable' and 'devastating'
The law attempts to stabilize the good ship NFIP -- which went $18 billion in the hole as a result of 2005 hurricanes Katrina and Rita -- by allowing the beleaguered program to buy re-insurance just like normal insurance companies and bump low-paying grandfathered homes up to 21st century rates.
Compare Mortgage Rates in Your Area
Unfortunately, the law's schedule for accomplishing the latter, which went into full effect Oct. 1, has been deemed egregious, even by its co-sponsor, U.S. Rep. Maxine Waters (D-Calif.). Waters has been petitioning Congress for a do-over, calling the aggressive rate step-ups "unaffordable" and the bill's impact "devastating" on some homeowners, especially elderly people on fixed incomes.
We last visited the rate shock of Cristy and Fred Assidy, who saw the annual flood insurance premium on their newly-purchased $205,000 St. Petersburg, Fla., home jump from a doable $1,700 to a what-the-heck $17,000. Under Biggert-Waters, step-up rates went into effect on homes sold after July 2012.
Not just a problem for recent homebuyers
Now comes an added wrinkle. J. Kurt Petersen, also of St. Petersburg, got similarly keelhauled by Biggert-Waters, not for buying or owning an older home but because of an oversight by his mortgage company.
When Wells Fargo failed to pay his flood insurance premium from escrow as usual, the lapse in coverage forced Petersen to purchase a new flood policy. As a result, his annual premium will jump from $2,000 to $8,000 in January.
Happy New Year from the NFIP. And yes, Petersen has hired an attorney.
An estimated 20% of the 5.5 million flood policies nationwide are subsidized, in many cases meaning their rates were set before flood maps were adopted in the 1970s and remained that way until Biggert-Waters. As a result, owners of those older, subsidized properties could see rate increases of 17% a year until they reach a level that reflects their market risk. Even owners of nonsubsidized homes could see annual rate increases of 6 to 9% per year.
In a rare across-the-aisle initiative, lawmakers in flood-prone states from Florida to Hawaii are calling on Congress to delay Biggert-Waters for two to four years in order to keep America's coastal housing market from going under.
What's your take? Should Biggert-Waters sink or swim?