More Moms and Dads Getting Own 'Virtual Tattoo'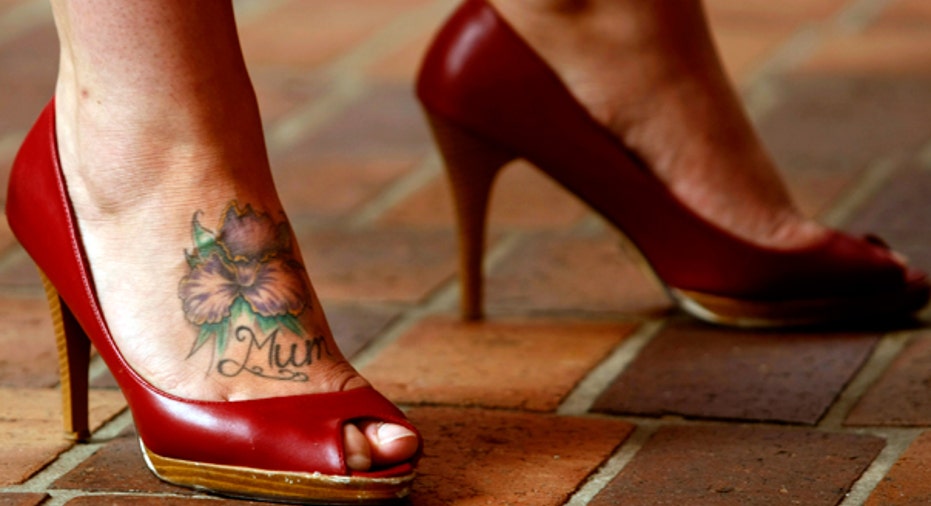 Growing up is tough enough without the worries of your financial future, so Money101 is here for you. E-mail your questions to Money101@FOXBusiness.com, and let us take off some of the pressure.
To the moms and dads who have recently become members of Facebook, who may be feeling like the only older dog around trying to learn new tricks: You are not alone.
The number of Facebook users over the age of 30 has skyrocketed, according to a recent study conducted by InsideFacebook.com. Here are some basic guidelines for parents – and even grandparents -- who are finding themselves in this virtually unfamiliar territory.
No. 1: Use discretion with your profile
From a personal standpoint, be aware that the information you post on Facebook will be public. So use common sense when divulging details about your life. The site can allow you to stay in touch with old friends and family members; even if you use it strictly for the social aspect, you want to represent yourself in a positive light.
"Anything that's on the Internet has the potential of being read by everyone," said Lon Safko co-author of The Social Media Bible. "Never put in writing on Facebook things that you wouldn't want your mom, wife nor boss to see … because eventually, they will."
No. 2: Put your professional foot forward
As a general rule, you should always keep your professional integrity in mind—especially if you are friends with your co-workers or boss.
"Employers these days have made a science out of mining the Internet for information and it has really hurt a lot of people, especially on social networking sites," said Gordon Curtis, principal of Curtis Consulting and author of Well Connected.
Even if you aren't connected with colleagues, Miriam Salpeter, owner of the job search and social-media coaching firm Keppie Careers, said you should still refrain from making negative comments about clients and/or complaining about work.
"If you do not want your current or future boss to see it, don't post it on Facebook," she said.
No. 3: Your kids: to friend or not to friend?
A lot of parents may be new to the Facebook scene, but your kids may already be avid users. And you should be aware of their online lifestyle, as it reflects strongly upon you. Your kids may not realize that the information they post could jeopardize your current job as well as their own careers in the future.
"What you put on the Internet is called your digital tattoo," said Curtis. "Kids are not as worried about that tattoo, but those indelible actions on Facebook could have adverse affects on lots of people, including their parents. Someone could check out what your kids are doing and if they're up to no good, it would conceivably be a negative reflection on you."
E-mail your questions to Money101@FOXBusiness.com, and let us take off some of the pressure.
Check out past Money 101 stories here