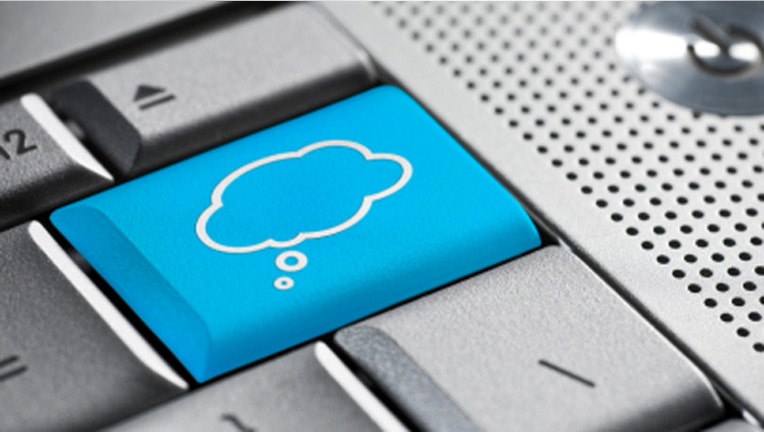 Welcome to OnSale at FOXBusiness, where we look at cool deals and insane bargains.
Music is in the air: iTunes match is now available to a select few, and BBM users can share songs with friends. Ness offers restaurant recommendations on the go, TomTom has an even smarter GPS, and Android goes where you go.
Beta Match 
Apple's iTunes in the Cloud is slowly becoming a reality: iTunes Match is now available in beta.
OnSale told you about Apples (NASDAQ:AAPL) iCloud, which allows streaming of music, photos, books and video to any device at any time. iTunes Match lets users store their entire music collection--songs purchased via iTunes and songs purchased elsewhere--in the cloud.
The Match feature matches songs found on a users device and matches them to those in iTunes library of 18 million songs. (No uploading required.) Play back for all songs will be iTunes Plus quality 256 Kbps. Those who wish to try iTunes Match beta can do so by downloading the most recent version of iTunes 10.5 beta 6.1 and purchasing a 12-month subscription for $24.99. Full services available to the masses wont be released until the fall.
BBM Music
Speaking of songs, BlackBerry maker Research in Motion (NASDAQ:RIMM) just launched its new BBM Music service in private beta.
The socially-oriented program will let users share songs with friends via BlackBerry Messenger. BBMers can build their own music profile with up to 50 songs, share them with friends, and build playlists that incorporate songs from friends profiles. The streaming service is also available offline, and is supported by the likes of Universal Music Group, Sony Music Entertainment, EMI, and Warner Brothers Music Group.
BBM Music expected to be available to the masses later this year for $4.99 per month.
Good Ness 
A new addition to the iOS App Store promises to find the best restaurants to fit your tastes while on the go.
The app is connected to Facebook and Foursquare, surveying where friends have gone, what theyve reviewed and checked into, and allows users to share favorites with others. Its Likeness Engine surveys a users personal reviews and recommendations, along with friends input, to make appropriate recommendations.
Suggestions are made on a scale of 0-100%.The app encourages ongoing ratings of all frequented food spots -- at least 10 -- to get the best read on where to go next. The app is free and is designed for devices running on iOS 4.0 or higher.
Tweets via GPS
The latest edition to TomToms Go Live series gives GPS a whole new meaning. Due in stores in October is the Go Live 1535M, and it consists of navigation software along with access to all imaginable travel apps. The device will make it possible to book a hotel via Expedia while on the way to the destination, find restaurants at the next exit via Yelp, and then Tweet about the adventure. The 5-inch touchscreen also contains the usual features weve come to expect from TomTom, including traffic information and fuel prices. Those who purchased the 2535M model will be able to get the app software via download this fall. Pricing on the new device starts at $250, and comes with a free 12-month subscription to TomTom Live.
Droid Does Dashboard
The new Asteroid in-dash receiver from Parrot keeps drivers plugged in with a USB port, music on demand, and voice activated music selection and Bluetooth calling for extra convenience, hands-free.
The device also has a built-in Maps feature and a GPS antenna, and also connects to the Web. The Asteroid will be hitting store shelves in October, and carries a price of $349.
Know of a killer deal or insane bargain? E-mail the goods to OnSale@FOXBusiness.com and share the wealth.