More Employers Expecting to Hire in 2012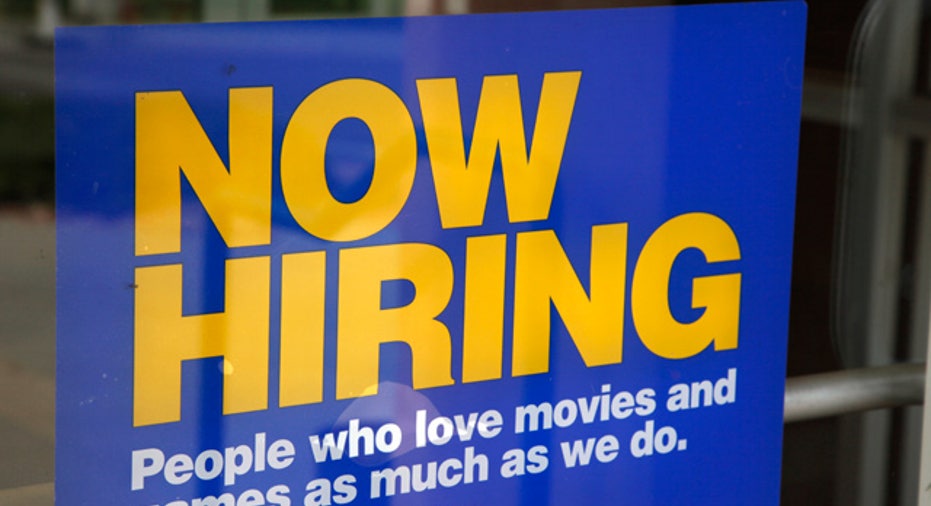 Employers in the U.S. have their hopes set on a brighter future in 2012, according to a survey by Right Management.
One in three companies surveyed predicted renewed growth and increased hiring for the rest of the year; while at the same time last year, only one in five U.S. employers reported feeling confident about growth or hiring. The participants in the survey included senior executives at 631 organizations across the U.S., representing the government, non-profit, public and private sectors.
When asked what they expected regarding their workforce needs in 2012, 36% responded that it would be a "year of growth and recovery" marked by new talent development initiatives and increased hiring. While 55% suggested that it would be similar to last year with postponed HR initiatives and slow hiring and 11% believed that the year would be stagnant, with more cutbacks and restructuring.
The findings that developed from the survey are similar to the latest ManpowerGroup Employment Outlook, issued March 13. The survey found that U.S. employers were at levels of the highest optimism since prior to the recession and project an increase in hiring of one or two percent.   "Beneath the caution, organizations are becoming more positive about the economy and their own businesses," said Bram Lowsky, group executive vice president Americas of Right Management. "There have been so many 'false positives' in the past two years that most executives temper their enthusiasm until they see consistent, strong data. But the numbers from our study suggest a clear upward trend, especially with respect to hiring."