More Delays for ObamaCare SHOP Exchange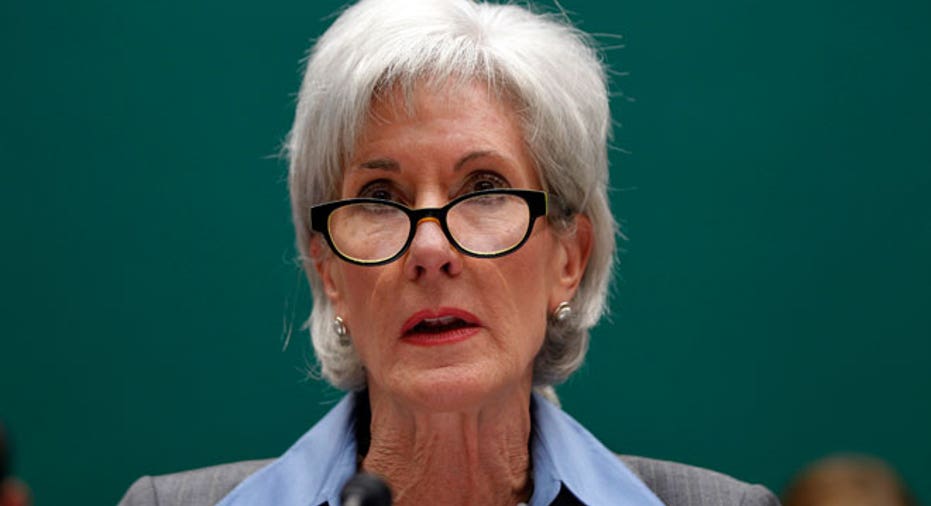 On Tuesday, Centers for Medicare and Medicaid Services Administrator Marilyn Tavenner indicated the ObamaCare SHOP exchange website for small business owners would be delayed again – potentially leaving some small business owners with just over two weeks to choose a plan for their employees before losing coverage.
Tavenner testified that the SHOP website would be up and running "at the end of November" – signaling a significant delay from the previously anticipated launch on November 1.
On September 26, it was first announced that the SHOP website would not be launching with full functionality alongside the individual exchange website at the beginning of October. At that point, White House Press Secretary Jay Carney said in a press briefing that small businesses would be able to enroll online starting Nov. 1.
The federal SHOP exchange is not the only small business health-care exchange experiencing problems. Maryland, which is running its own exchanges, is expected by many to announce the delay of its SHOP exchange for a second time as well. The Maryland SHOP exchange is currently scheduled to launch January 1.
On Thursday, House Small Business Committee Chairman Sam Graves (R-MO) released a letter addressed to Health and Human Services Secretary Kathleen Sebelius. In the letter, he expressed his frustration with problems, misinformation and delays related to the SHOP exchange.
"Small business owners who are subject to the law's many mandates and face penalties and fines for noncompliance are perplexed, confused and sometimes unaware of what is expected of them," wrote Graves.
He pointed out that a delay in the SHOP exchange until the end of November would give small business owners only 16 days to choose a plan in order for it to begin coverage on January 1. While the employer mandate has been delayed until 2015 – meaning that businesses with 50 or more employees will not be required to offer healthcare for over a year – Chairman Graves wrote that the situation is still urgent for business owners whose current policies are being canceled due to the law's requirements.
The U.S. Department of Health & Human Services,  Centers for Medicare and Medicaid Services and the White House did not return multiple requests for comment.