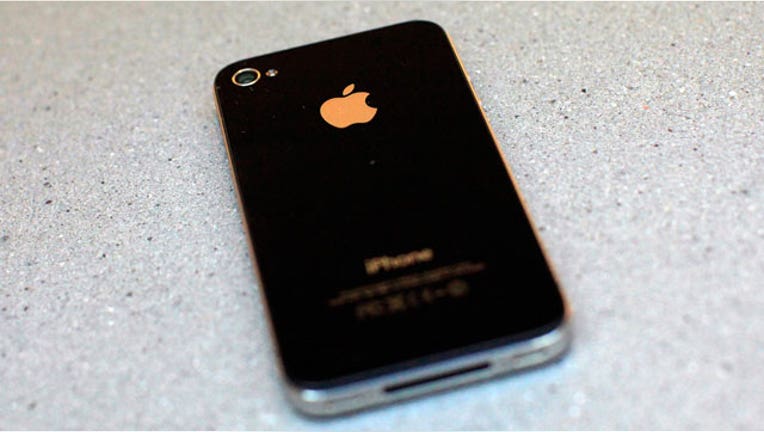 Apple's next-generation Mac operating system, OS X 10.8 Mountain Lion, will reportedly share many features with the company's next-generation mobile operating system, iOS 6.
Along with iMessage and Game Center integration, Mountain Lion will also feature iCloud Tabs support, Mail VIPs, a Do Not Disturb feature and a new Notification Center, all of which will also be found within iOS 6 according to a report from 9To5Mac.
Apple's iCloud Tabs allows users to sync open Safari browser tabs across Mac and iOS devices, while Mail VIPs will let iOS users designate "VIPs" to allow select emails to stand out.
See more tech stories on the FOX Business Technology homepage.
Lastly, iOS 6 will reportedly feature a "Do Not Disturb" mode that will hide incoming notification banners and alerts.
The website's sources also claim iOS 6 will include deeper Facebook integration that will be similar to Apple's Twitter integration in iOS 5. Along with these new features, iOS 6 is expected to be released this fall and will also include a revamped Maps application.
This content was originally published on BGR.com
More news from BGR: