More Analyst Estimates Suggest Terrible Motorola XOOM Sales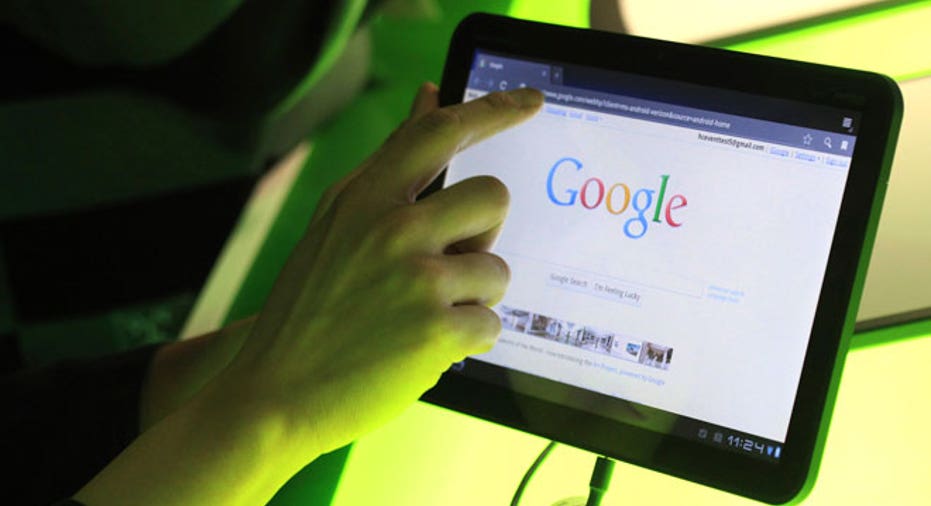 Global Equities analyst Trip Chowdry on Monday became the latest analyst to take a shot at Motorola's XOOM tablet, though Chowdry's figures appear a bit suspect.
The analyst claims Motorola Mobility manufactured between 500,000 and 800,000 XOOM tablets thus far, and he estimates that the company has only sold between 5% and 15% of those tablets. Chowdry thinks that Motorola may have sold as few as 25,000 units or as many as 120,000 XOOM tablets to date.
Yes, a range that large is absurd — some might even call it an egregious disservice to Global Equities' clients — but if Chowdry's numbers are at all accurate, this could spell trouble for Motorola.
While we argued that recent XOOM sales estimates didn't render the XOOM a flop, if Motorola did in fact build nearly a million tablets and sell less than 100,000 units, "flop" might become an accurate descriptor. Of course if the XOOM was in fact selling at such a slow rate, Motorola would have likely cut its orders and slowed production, again leading us again to wonder if Chowdry spilled coffee on his notes before typing up these recent estimates.
We should know more on Thursday when Motorola Mobility reports its earnings for the last quarter, though we're not sure the company will disclose a breakdown of device sales.
This content was originally published on BGR.com
More news from BGR:- Verizon Samsung DROID Charge hands-on!- Verizon reveals HTC DROID Incredible 2, landing April 28th for $200- Sony announces two tablets launching this fall