More 401(k) Plan Changes for Small Businesses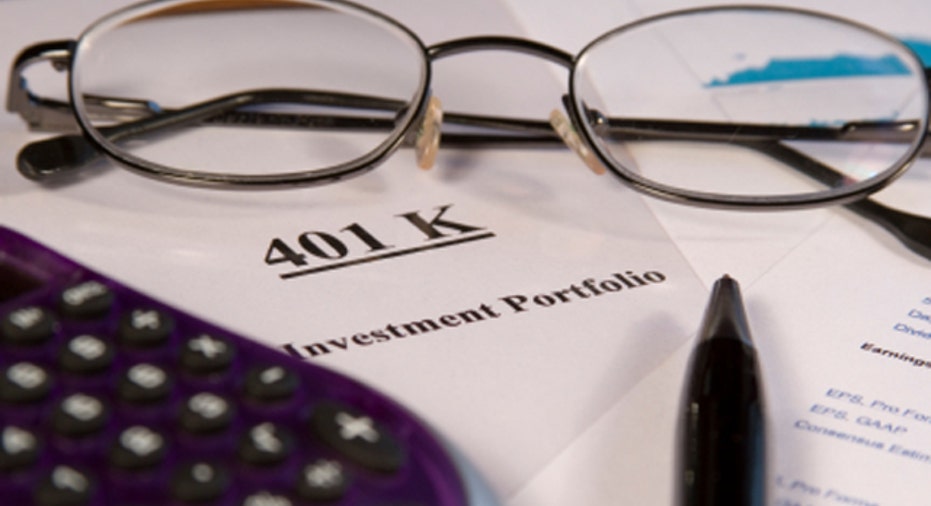 The Department of Labor issued a new regulation this week that will allow small businesses to more easily offer expert advice for 401(k) plans. The regulation will improve access for retirement plan companies to offer workers individual account advice along with other retirement services.
Currently, employers can offer expert advice, but it has to be contracted with an independent investment adviser, rather than the retirement planning company, like Fidelity or Vanguard, to avoid any potential conflicts of interest.
This change simplifies an already complex process for small business owners sponsoring retirement plans. As sponsors of a retirement plan, small business owners automatically become plan fiduciaries, meaning they can only act in the best interest of their employees, or participants.
"Given the rise in participation in 401(k)-type plans and IRAs, the retirement security of millions of America's workers increasingly depends on their investment decisions," said the Labor Department's Employee Benefits Security Administration Assistant Secretary Phyllis C. Borzi, in a statement "This rule will make high-quality fiduciary investment advice more accessible, while providing important safeguards to minimize potential conflicts of interest."
The Associated Press reported that 401(k) plans covering 17 million participants will start to offer investment advice under this regulation change. The Labor Department also estimates 3.5 million of these participants will seek advice from these investment advisers. In addition, the department estimates 17 million IRA beneficiaries will also seek advice.
The regulation will go into effect Dec. 27, according to the DOL. It also provides and exemption that allows plan providers to offer advice so long as the advice is based on an "unbiased computer model, or the adviser's compensation is not affected by the investment recommendations," the AP reported.