'Moonstruck' Bakery Files for Bankruptcy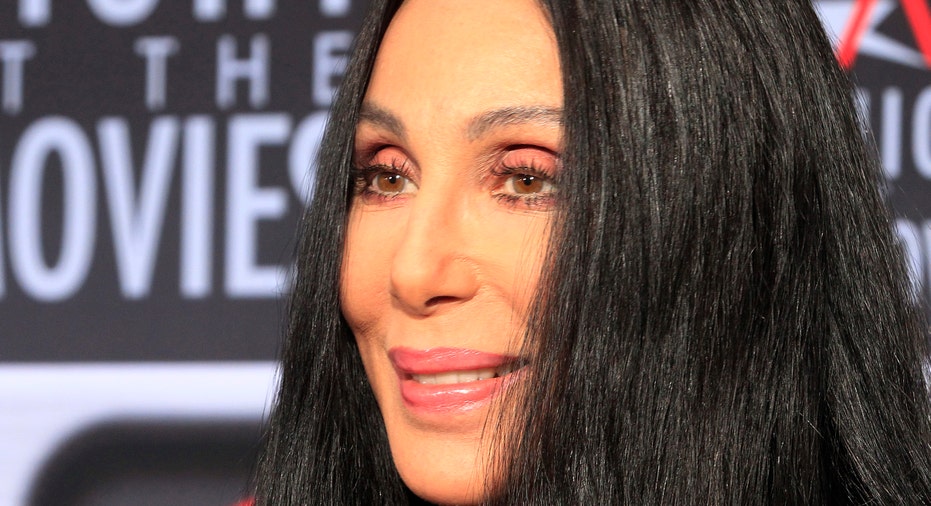 Brooklyn, New York's Cammareri Bros. Bakery -- the 92-year-old eatery made famous by the 1987 Cher film "Moonstruck" -- filed for Chapter 11 bankruptcy this week.
The bakery and its namesake owners, the Cammareri brothers, served as the inspiration for the flick that earned Cher an Academy Award for Best Actress. A spokesperson for the bakery declined to comment Tuesday on the bankruptcy filing. While Cammareri's website lists more than 25 wholesale clients who stock the bakery's breads, a number of those listed customers, such as Brooklyn's Ferdinando's Focacceria and Monteleone Bakery, told FOXBusiness.com that they haven't sold Cammareri's goods in a long time.
Current customer Fouad Alsharif, who buys fresh bread from Cammareri's for artisan meat shop Salumeria Biellese, says he was not aware of the bakery's bankruptcy filing or any financial difficulties. "We've been buying for a long time, maybe ten years," says Alsharif, who says the bakery makes a daily delivery of Italian bread. "It's pretty good – very good," says Alsharif, who adds that he'd be sad to see the bakery close down.