Moody's Slices Credit Ratings of 3 Big Banks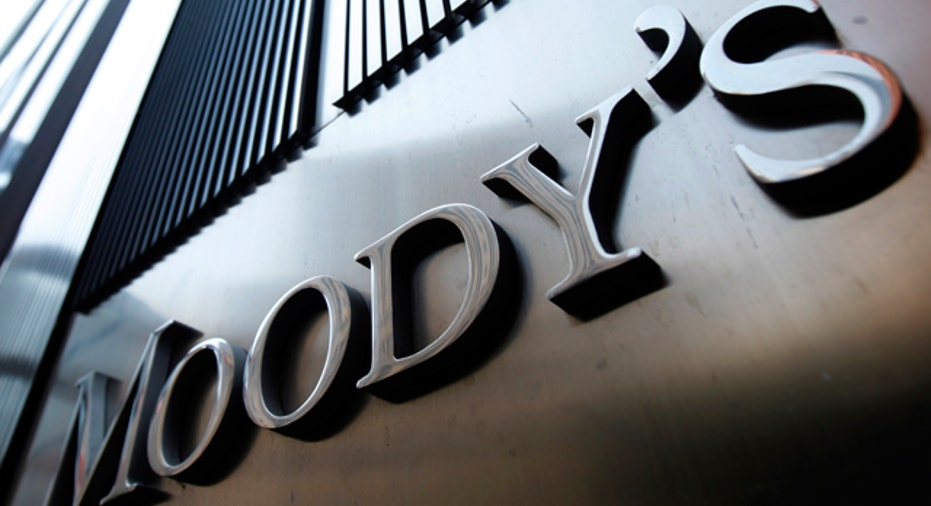 Moody's Corp Wednesday cut the debt ratings of Bank of America Corp, Wells Fargo & Co and Citigroup Inc , three of the largest U.S. banks, on worries the U.S. government would be less likely to support a large lender if it got into trouble.
The government is "more likely now than during the financial crisis to allow a large bank to fail should it become financially troubled, as the risks of contagion become less acute," the ratings agency said.
The action concludes a three month review that began in June when the ratings agency said the banks faced a potential downgrade.
Moody's downgraded Bank of America's long-term senior debt rating to "Baa1" from "A2" and its short-term debt rating to "Prime 2" from "Prime 1."
Moody's said the long-term outlook on the bank's senior ratings remains negative. Bank of America shares were down 3 percent at $6.69 after the announcement. Citigroup shares declined 0.1 percent at $26.89 and Wells Fargo shares were up 1 percent at $24.92.
(Reporting by Joe Rauch; editing by Gunna Dickson and Andre Grenon)