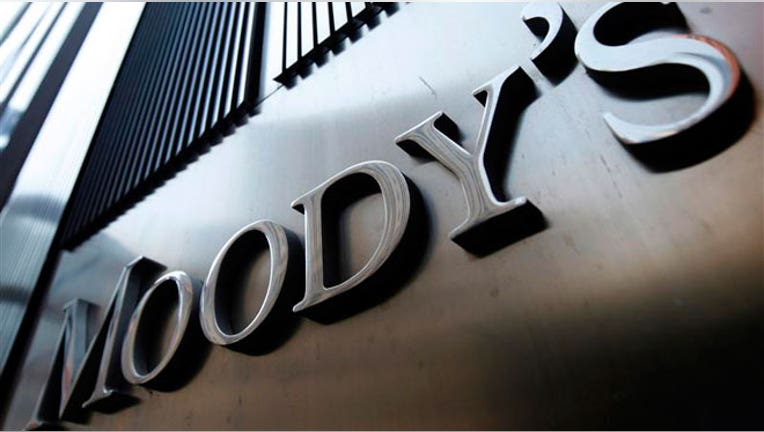 The White House's move to extend the "administrative fix" and allow Americans to keep non-Obamacare compliant health insurance plans until 2016 is bad news for the insurance industry, according to Moody's.
The credit ratings firm said Monday the move is credit negative for health-care insurers because "it adds more uncertainty about the risk profile of the pool of individuals purchasing insurance on the health-care exchanges and delays stabilization of the policy," the report states.
The two-year extension comes after the original administrative "fix" was announced by President Obama in November, meant to mend his broken promise that if patients "liked their insurance plans they could keep them." When first announced, the extension was only through 2014 and is at the discretion of insurance companies and state regulators. With the new deadline, people can keep their plans until Oct. 1, 2016.
More than six million Americans have had their insurance cancelled since the ACA became law because they did not complying with new regulations under the reform. The ACA mandates that every insurance plan has to cover 10 essential health benefits for enrollees, including ambulatory care  and maternity coverage. The law requires every individual in the country to have insurance by the end of open enrollment period on April 1, or face a fine of $95 a year or 1% of their annual income for failing to comply.
Some say the extension will allow healthier and younger individuals to keep their own coverage and push older and sicker enrollees onto the exchanges, skewing the risk pool for insurers, says Moody's Senior Vice President Steve Zaharuk.
"Insurers know these are temporary policies and that they don't have a long life," Zaharuk says. "They thought these would expire at the end of 2013. It's now a bigger cost for them."
This is a cost that larger insurers can carry more easily than smaller insurance companies that focus more heavily on individual policies, he says.
"If you are getting a less healthy pool, a larger company can take risk from certain businesses and absorb the loss more easily," Zaharuk says. "Smaller companies don't have that luxury, or the diversity to do that."
November's original administrative fix announcement was likely more painful for the insurance industry, he says, because it was more of a surprise.
"It's nice to know the rules before you start playing the game," he says. "At least going into this, they knew the rules. No one knows exactly what is going to happen with insurance regulators and participating insurers. But insurance companies will probably act more conservatively and raise their prices."
In late January, Moody's downgraded its outlook for the U.S. health insurance sector to negative from stable, citing uncertainty, poor enrollment stats and issues with the back-end technology of Healthcare.gov in its decision. (http://www.foxbusiness.com/personal-finance/2014/01/23/moodys-downgrades-health-insurance-industry-to-negative-under-aca-changes/)
Since open enrollment period kicked off on Oct. 1, 4 million people have signed up for coverage on both state and federal exchanges, including those who have and have not yet paid their first months' premiums.